Arlington TX Senior Portraits | Landon 2015
Arlington TX Senior Portraits
I hope you've read my blog post on Guy's Senior Portraits.  It's a pet peeve of mine to see senior photography of guys not being very guyish.  I don't mean to imply that all of us guys need to be sitting on cars, splitting wood or lifting barbells.  It's just that I notice many photographers don't know what to do with a senior guy.  My solution is usually simple.  Let them be natural.  Let them stand, sit and lean naturally.
Landon already has plans.  He's an outstanding young man who is heading to US Marine Corp basic training after graduation.
I love big, wild shoots.  Out of the ordinary and downright extraordinary.  Cool locations with crazy props.
Landon wanted to keep things simple, so his senior portraits were just that.  We could've focused on a hobby, interest or sport.  Instead we just aimed for capturing a few moments with the real Landon.  No bats or ball or truck.
I'm also a big fan of simplicity because sometimes it quietly speaks volumes.
Here's a few from my time with Landon…
Visit my website for more Arlington TX Senior Portraits or book your Senior Portrait Experience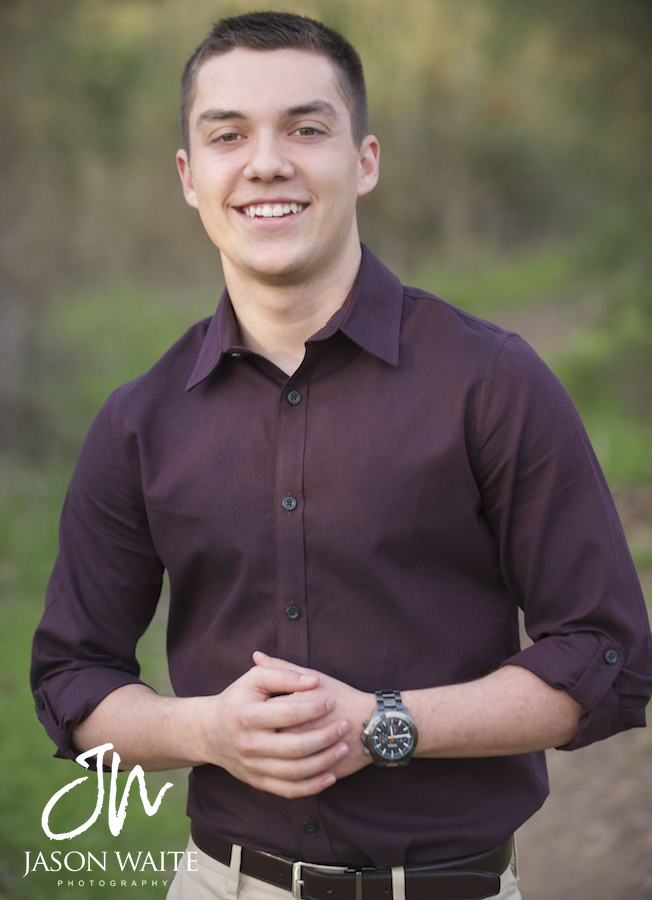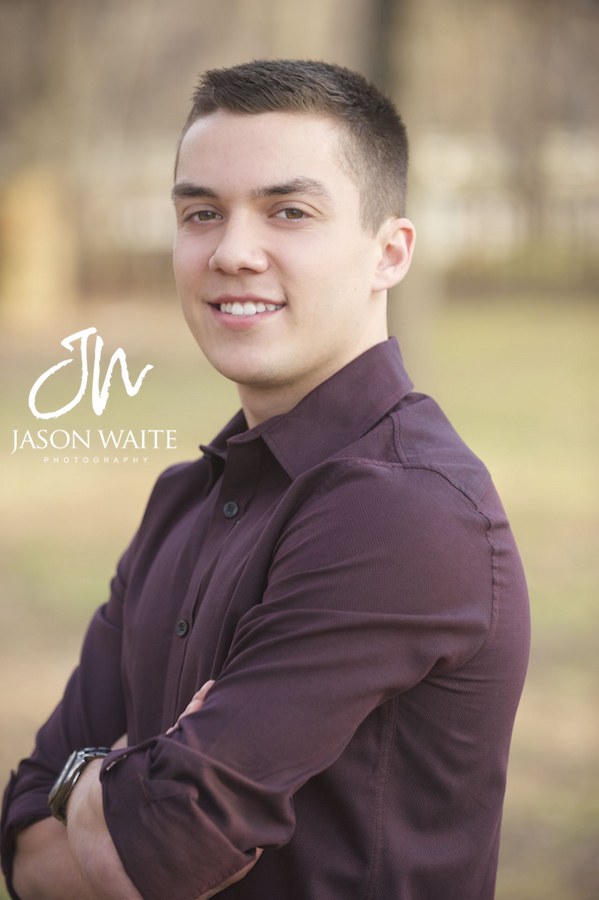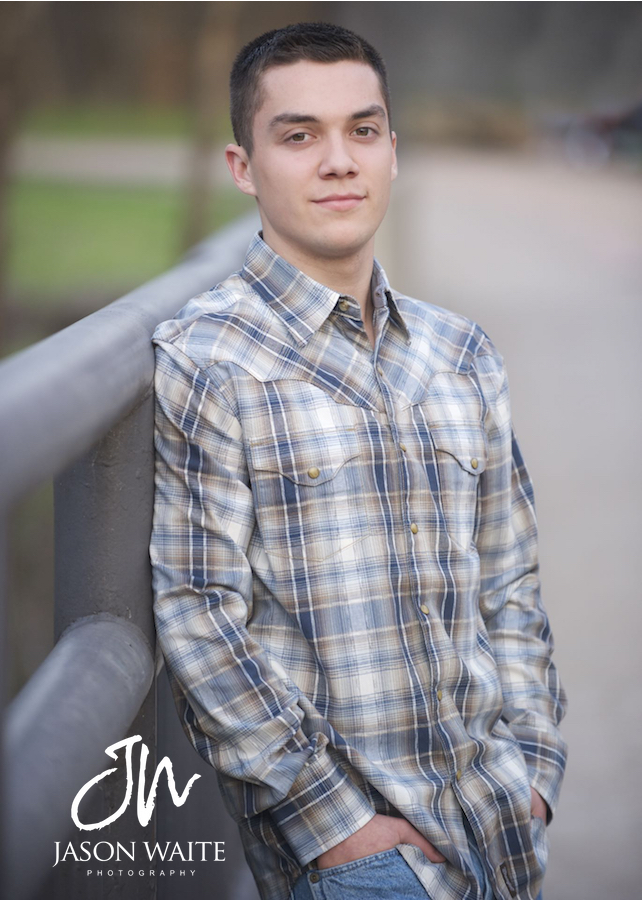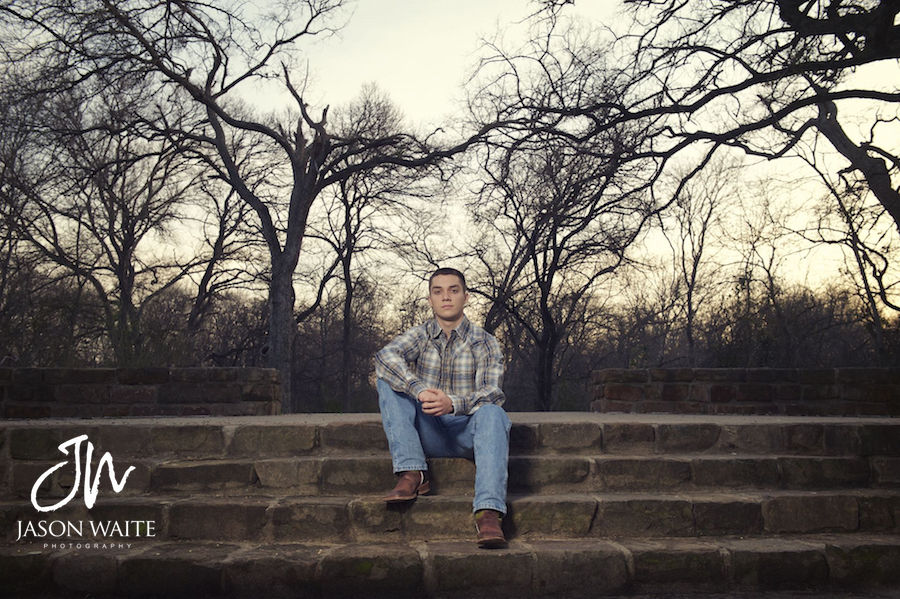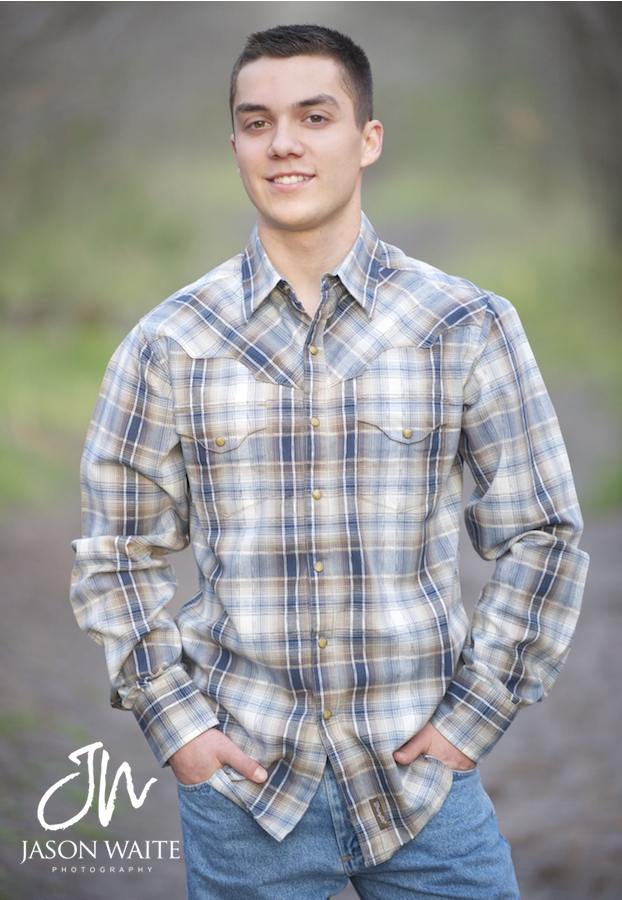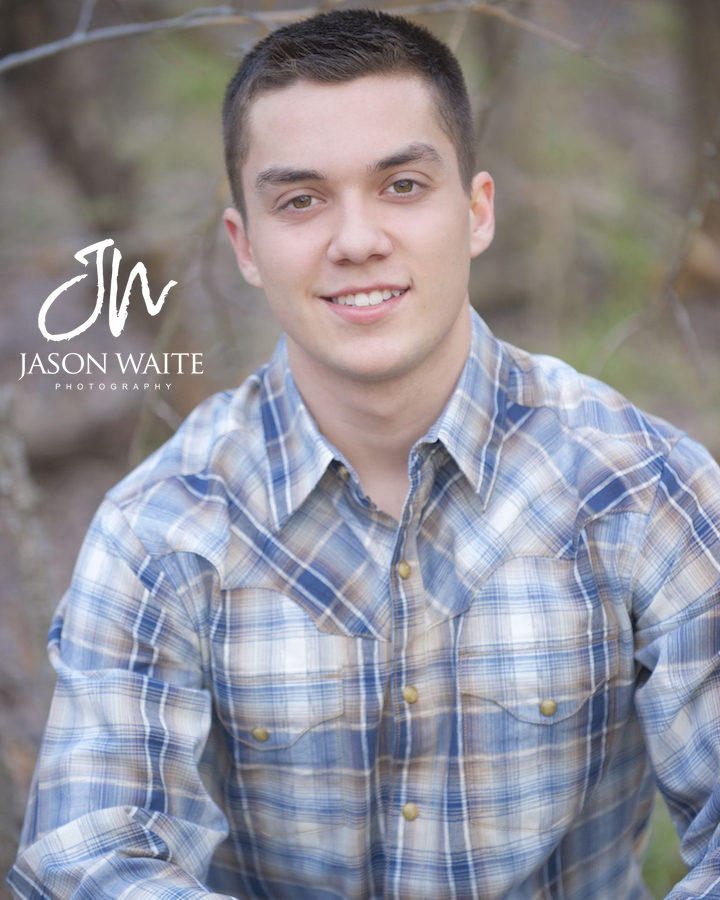 Now Booking Arlington TX Senior Portraits!