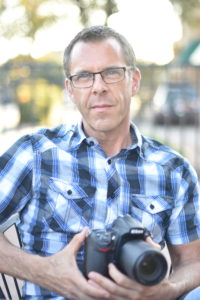 Thanks for visiting! I shoot a lot of different things (with my camera).  I'm a full-time photographer based in Arlington, Texas…right between Dallas and Fort Worth.
Arlington, TX is home to both the Texas Rangers and the Dallas Cowboys.  It's full of great people, events and places.  What a great place for a photographer to be!
This blog is a way for me to highlight my latest projects.  You'll find a mix of music, sports, portraits and an occasional personal project that finds its way onto the pages.
My photography experience amped up in 2011 after spending a couple of weeks bouncing around the Greek Islands, Italy and Croatia.
Something changed inside me during the weeks of that amazing summer.
With nearly 15 years in public education, I transitioned from a career as a high school counselor to full-time Jason Waite Photography.
"One of these days" and "someday" was suddenly NOW.
It's been a wild adventure with very little time to look back!
My work
My experience spans from commercial photography to portrait work, professional sports and concert photography.
I've covered MLB press conferences and games, college basketball, high school football (it's Texas), television shows, pop stars and rock stars.
My thing is creating images that help tell your story.  Help advertise your event or product.  Help get your message out.  Or help you remember a specific time of your life.
Let me know if I can help
My website will get you started if you're interested in having portraits created.
If you're a friend from the music industry then please contact me below to let me know how I can help.
Maybe you found your way here through an image on the internet.  You may use the contact form below for more info on licensing rates for specific images. (Some are available and some are not)
Event coverage—including sports, public and private events please contact for rates.
I am available to travel for specific projects within Texas as well as the United States and abroad.  Contact me below with your project!