For King and Country Christmas Tour 2016 – Arlington TX Event Photographer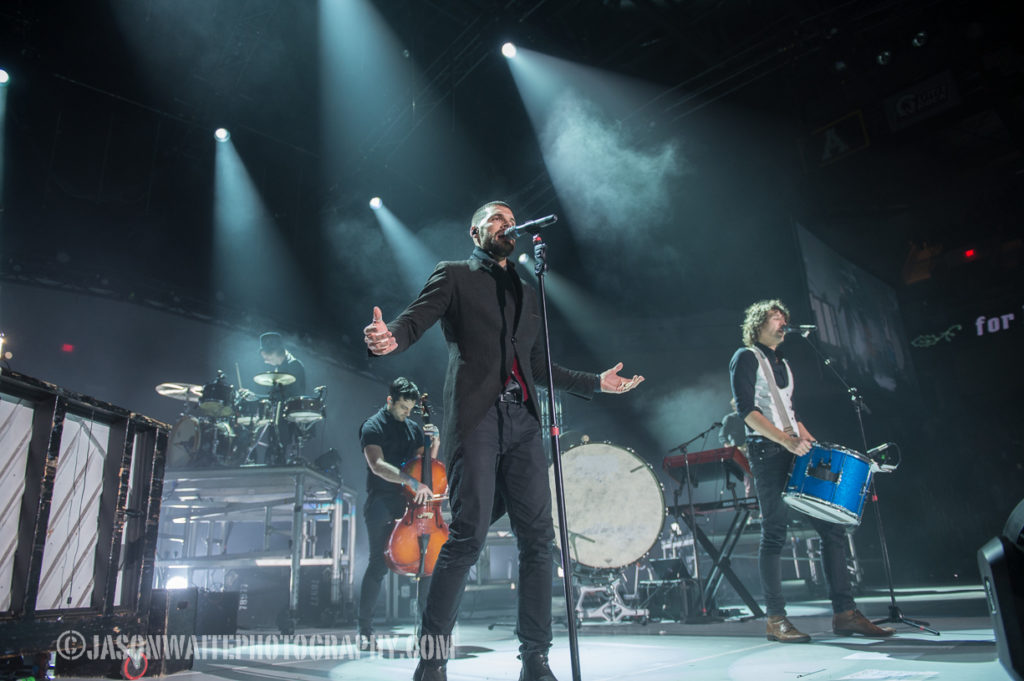 For King and Country Christmas Tour 2016
For King and Country stopped by to kick off the Christmas season at UTA College Park Center in Arlington TX.
As the house photographer I got to hang out a bit pre-show.  I was treated to a sound check from the FK&C
guys and even ran into Wally from WAYFM.  He flew in be at the show and add his unique touch to the VIP Q&A session.
It was a great tour to finish the year off with and happened to be the biggest show ever held at the venue.
I'm a fan of Lauren Daigle but it was my first time to see her perform.
Here are just a few images from the show in Arlington TX…