Child Actor Headshots | Dallas Headshot Photographer
Professional headshots are an all important tool for every serious actor.
Wesley is an aspiring young actor from the Dallas – Fort Worth TX area.  He needed new headshots on the theater playbill from a local production that was preparing for an exciting opening night.
We used a single light and brought along the popup background.  Here are a few shots from our afternoon summer session which we did in his own home.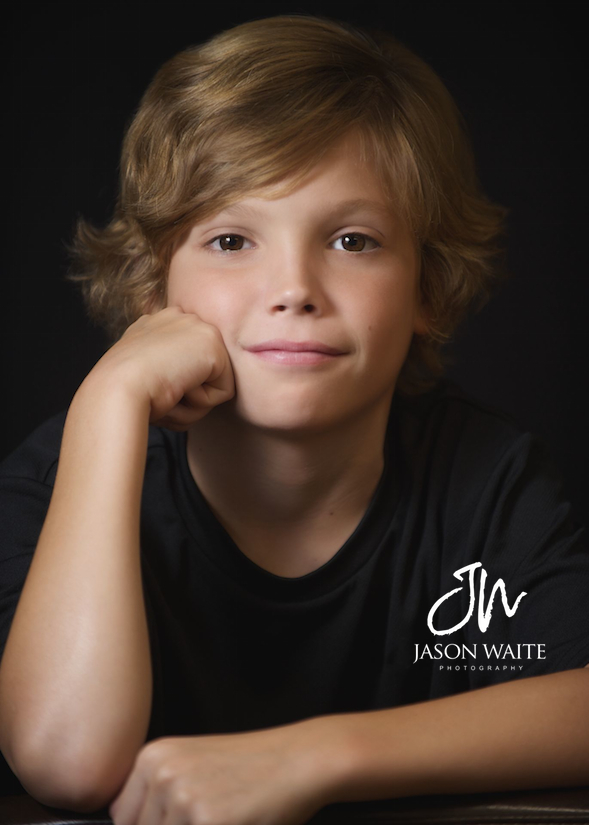 Check out more Dallas Headshot Photographer images
Book your headshot session today!