MattyB Raps Dallas Concert – Majestic Theater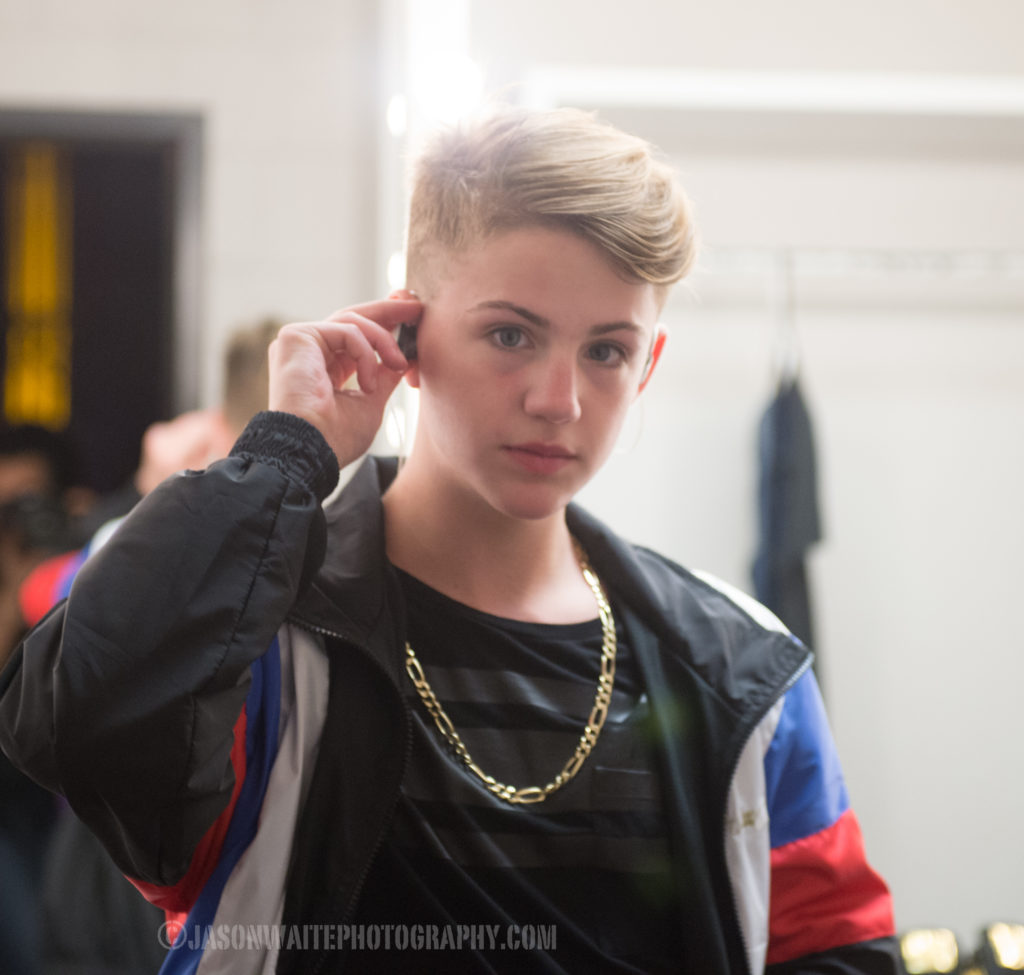 MattyB Raps Dallas Concert
I love working with my clients from the music industry.  My work has crissed and crossed into various genres from country, EDM, jazz, mainstream rock, metal, Christian, rap and pop. Sometimes I'm very familiar with their work and others times I'm clueless.
Regardless, I love helping artists with their brand through artist promo shots or concert photography.  I wasn't aware of MattyB when his manager called. He needed a photographer for two sold out shows at the Majestic in Dallas.
A quick search to led me to MattyB's music videos and bio.  8 million Youtube subscribers.  3.7B video views.  2.5 million followers on Instagram.
"I've been doing this for half my life." He's right.  Matt started posting his song covers online at the age of 7.
So I spent a few hours with MattyB and his team on an unseasonably hot Saturday afternoon in Dallas.  Outside his dedicated fans (and their parents) waited in the Texas sun and didn't seem to mind.  Thankfully the doors were opened early and the lines scurried in with excitement to find seats.
These particular shows also featured MattyB's friend Justin, the Haschak Sisters and Danielle Cohn.
Like always, I wind up being a fan of my clients at the end of the day.