Best Music Photography of 2015 – Dallas Concert Photographer
Best Music Photography of 2015
As the new year approaches it's always fun to reflect on the past year and review my best music photography.
It's been a good year for music photography and 2015 far exceeded my expectations!  I enjoyed building relationships with familiar artists and meeting some new ones.
The music industry was not even on my radar when I moved into full time photography 4 1/2 years ago.  Since then I've covered hundreds of shows in the music industry.  It's been a thrill to have my images featured in music articles, an album cover, print magazine, artist websites and marketing.
I've been shooting for bands and artists such as Skillet, Lecrae, Newsboys and Switchfoot and capturing moments inside the big stadium tours of Kenny Chesney and Jason Aldean.
Covering events like Taylor Swift's Red Tour and the final show of George Strait's farewell tour were almost surreal at times.
Winter Jams, Roadshows and House Parties.  A few tweaks to my direction and a quick stop to refocus along the way.  It's been quite a trip and I'm looking forward to more of it in 2016!
Here are a few favorites…my best music photography of 2015!
"Taste and see how good the Lord is! The one who takes refuge in him is truly happy!"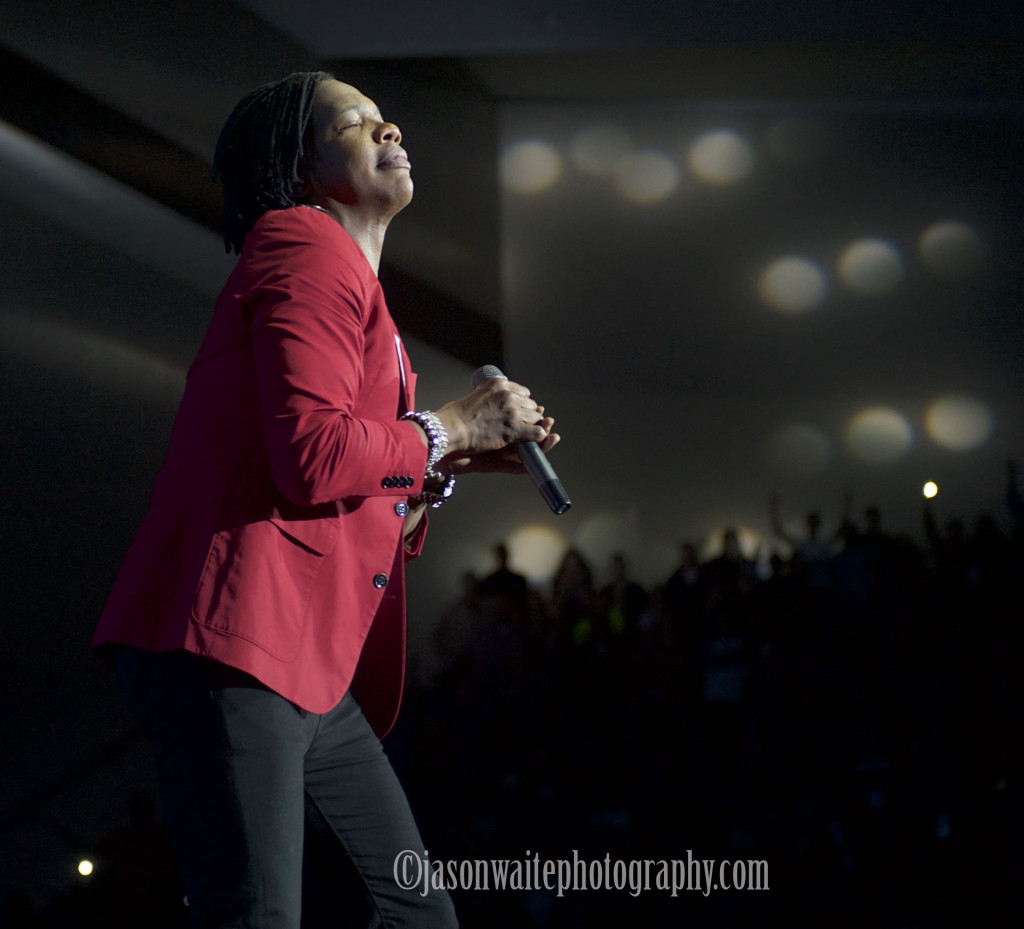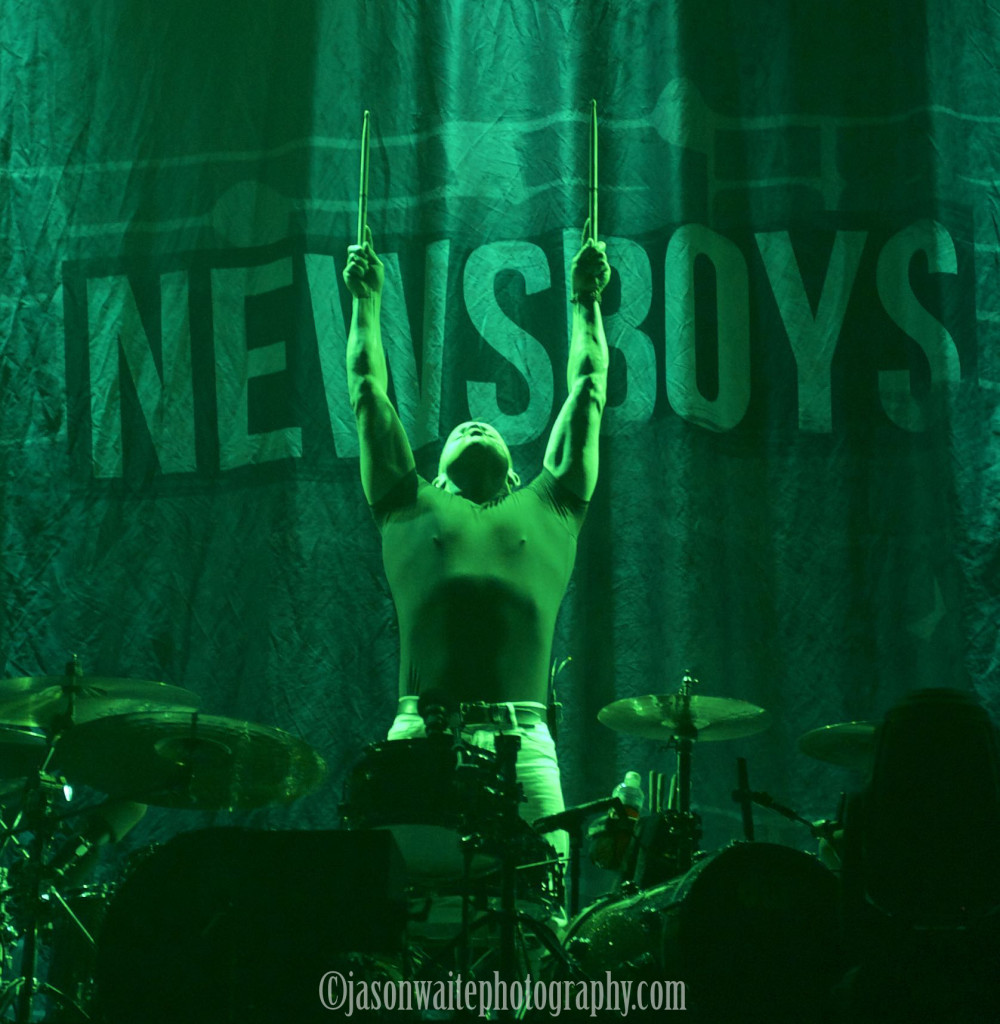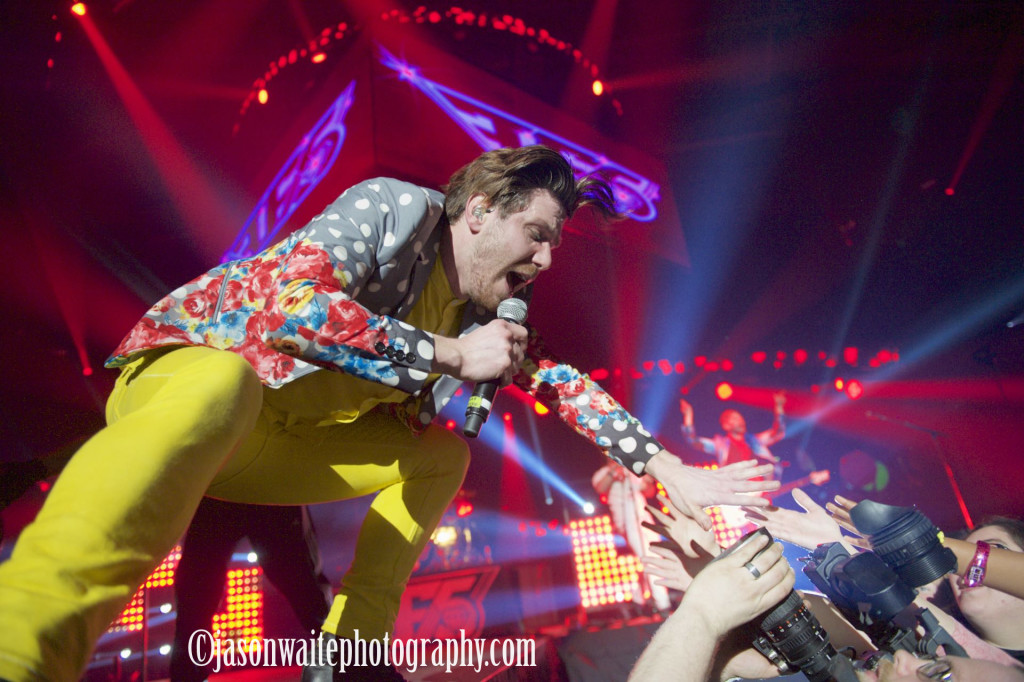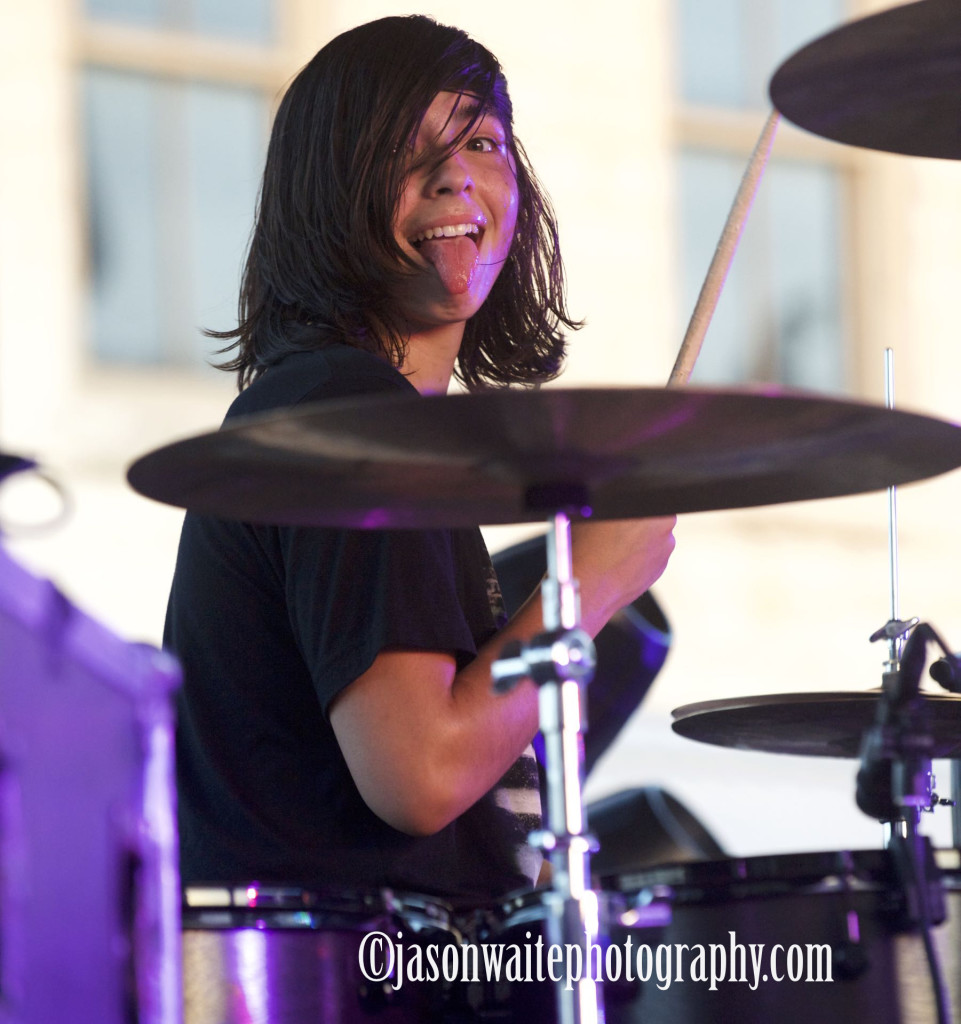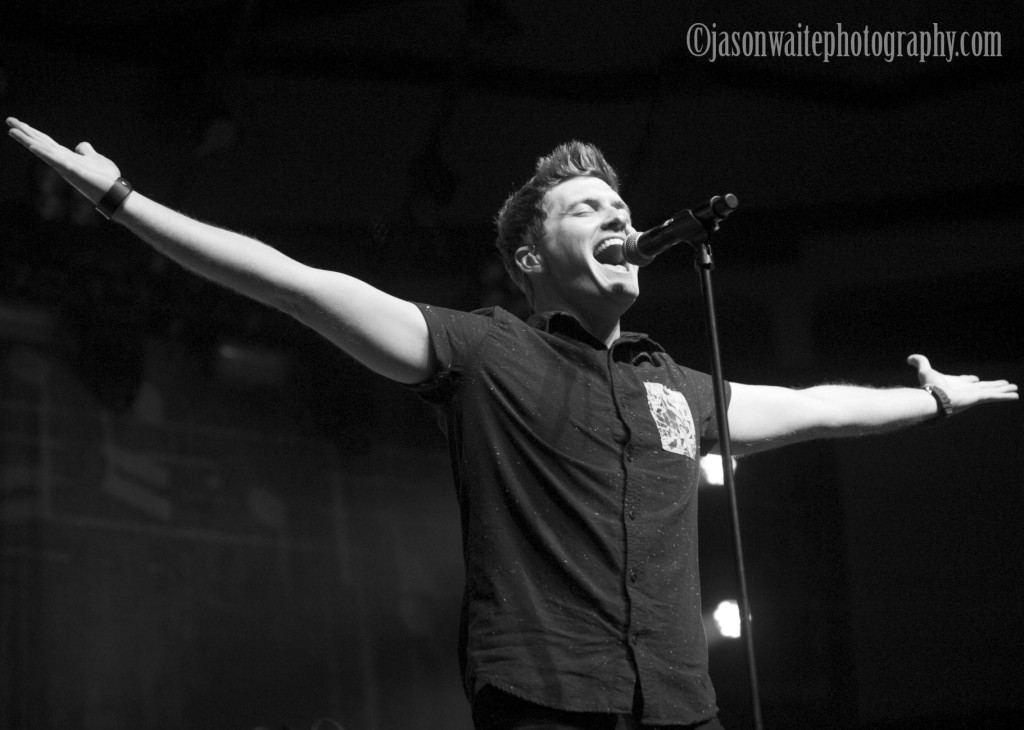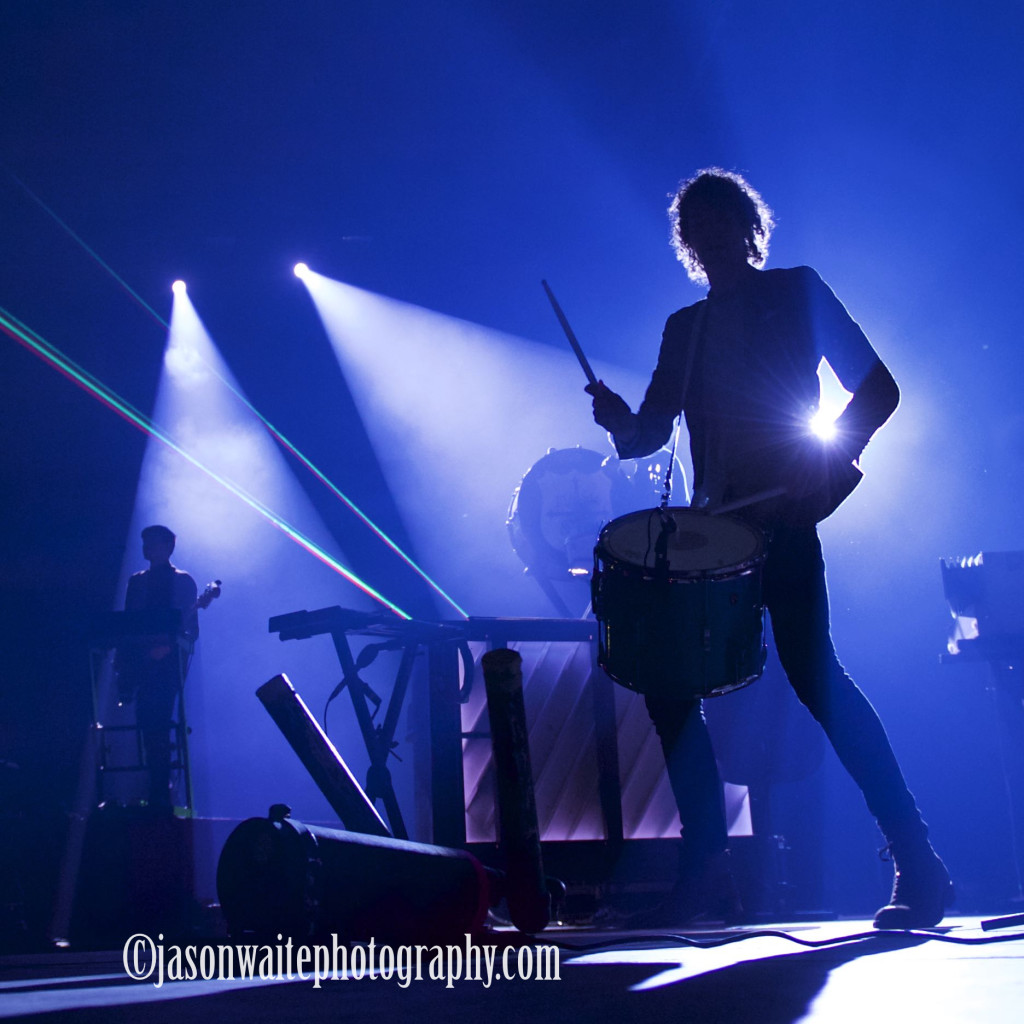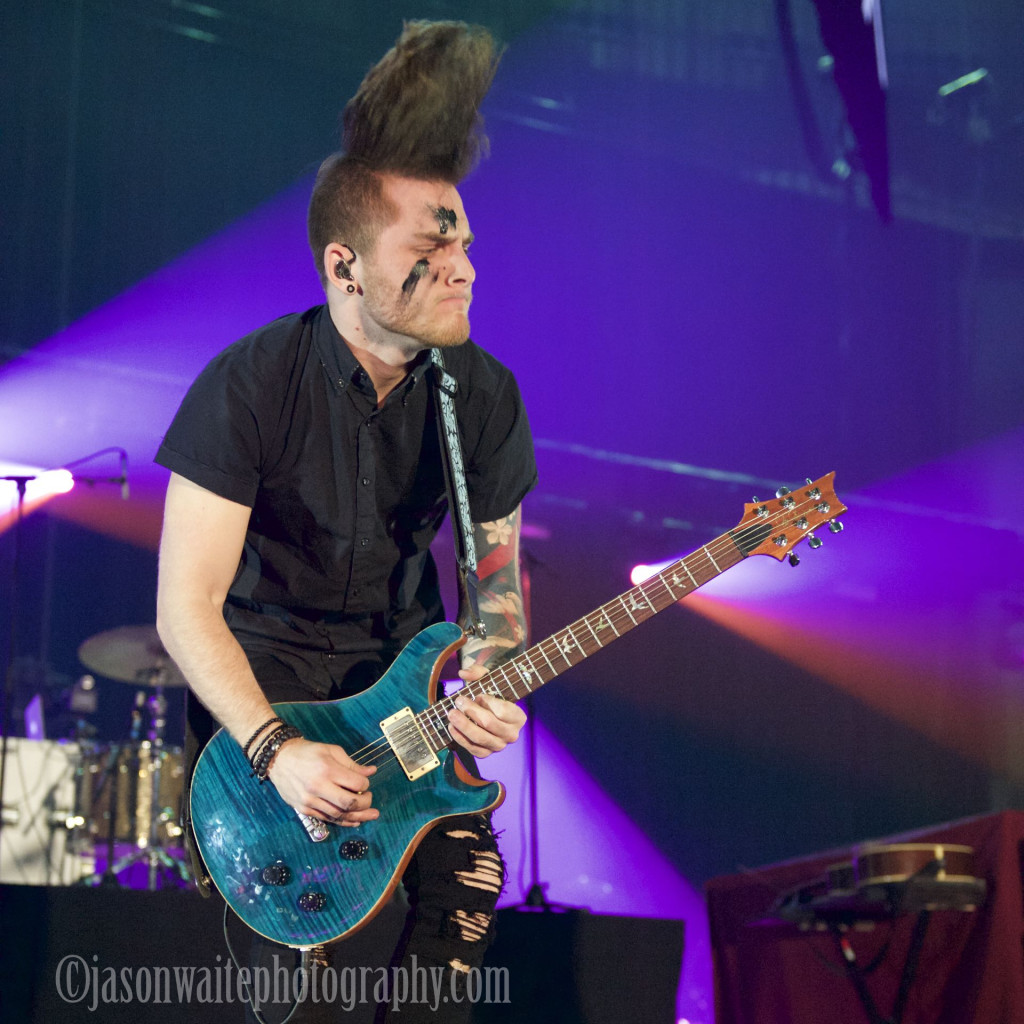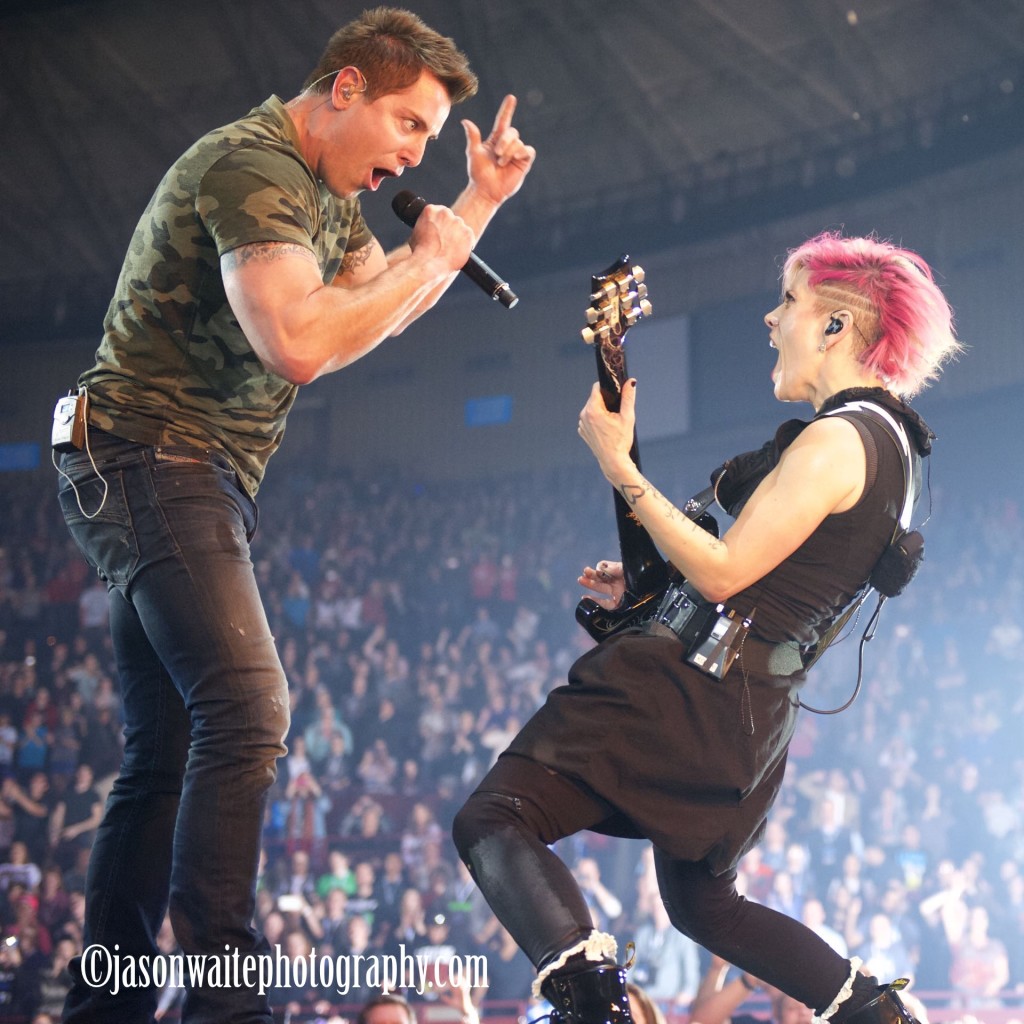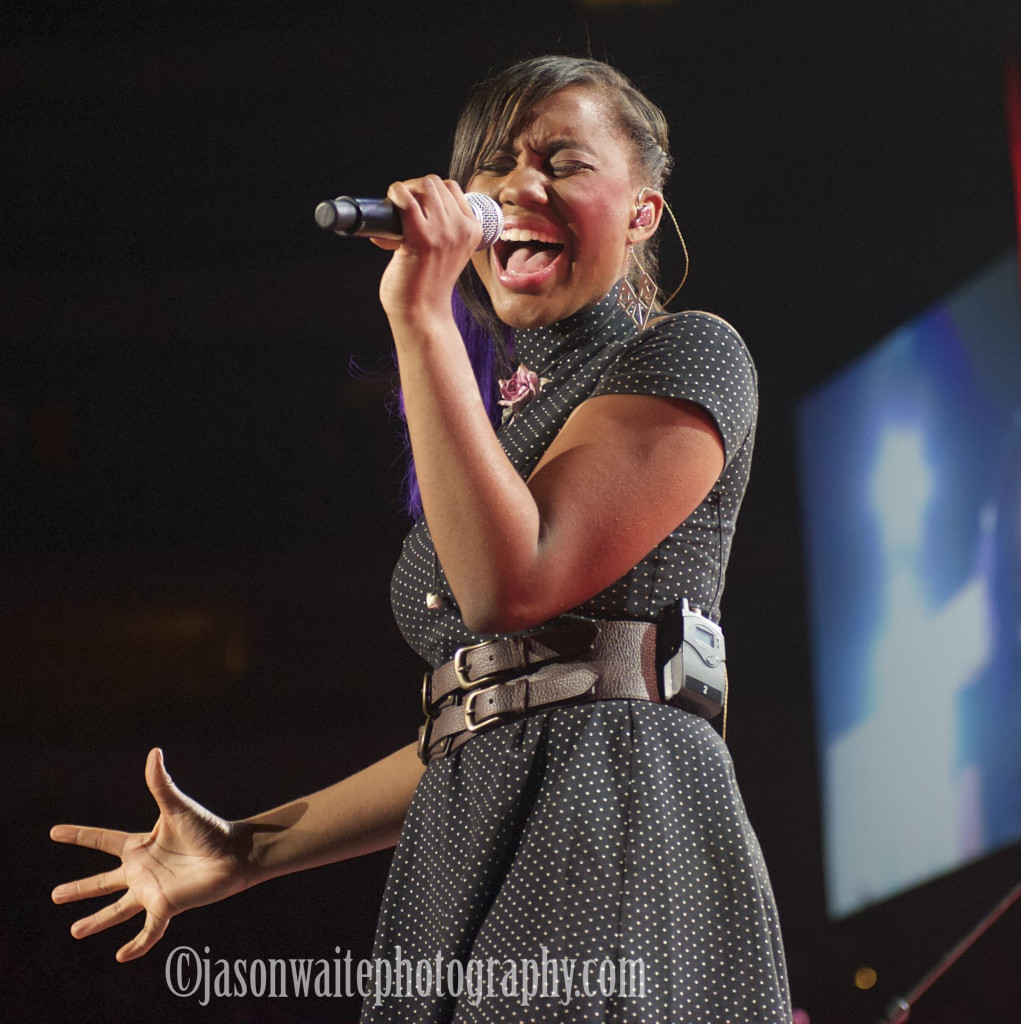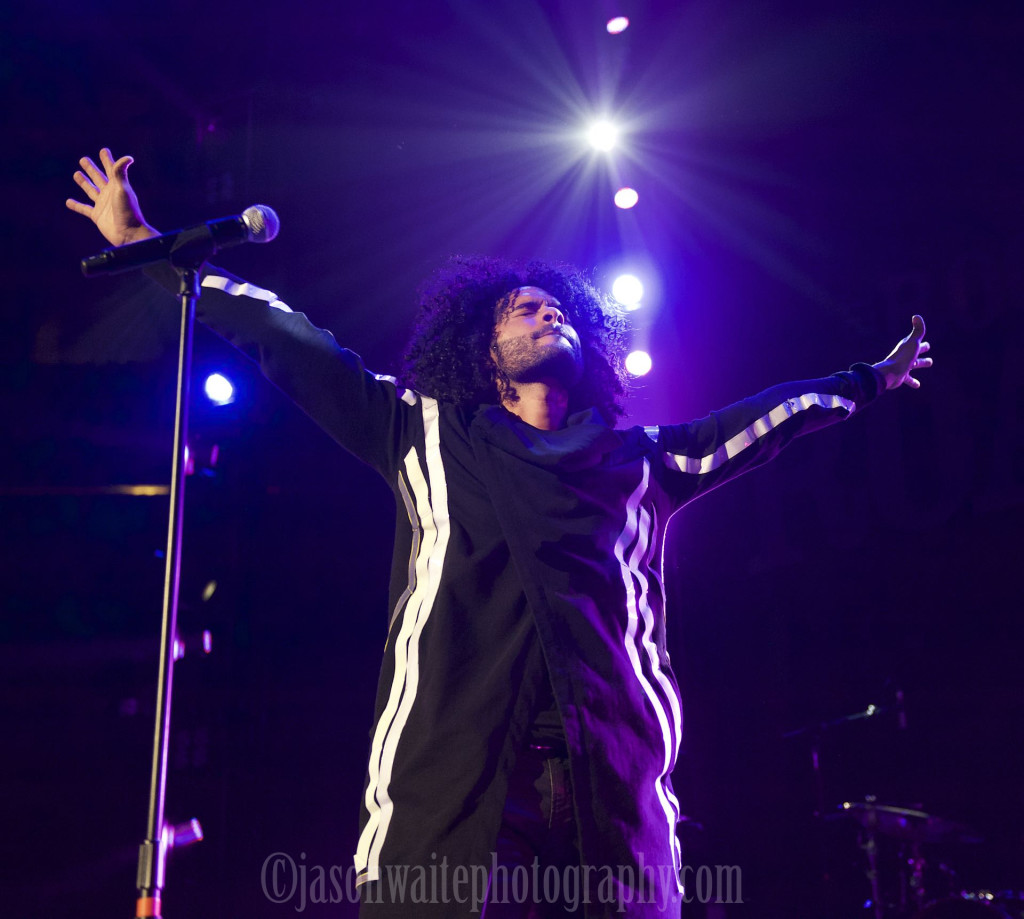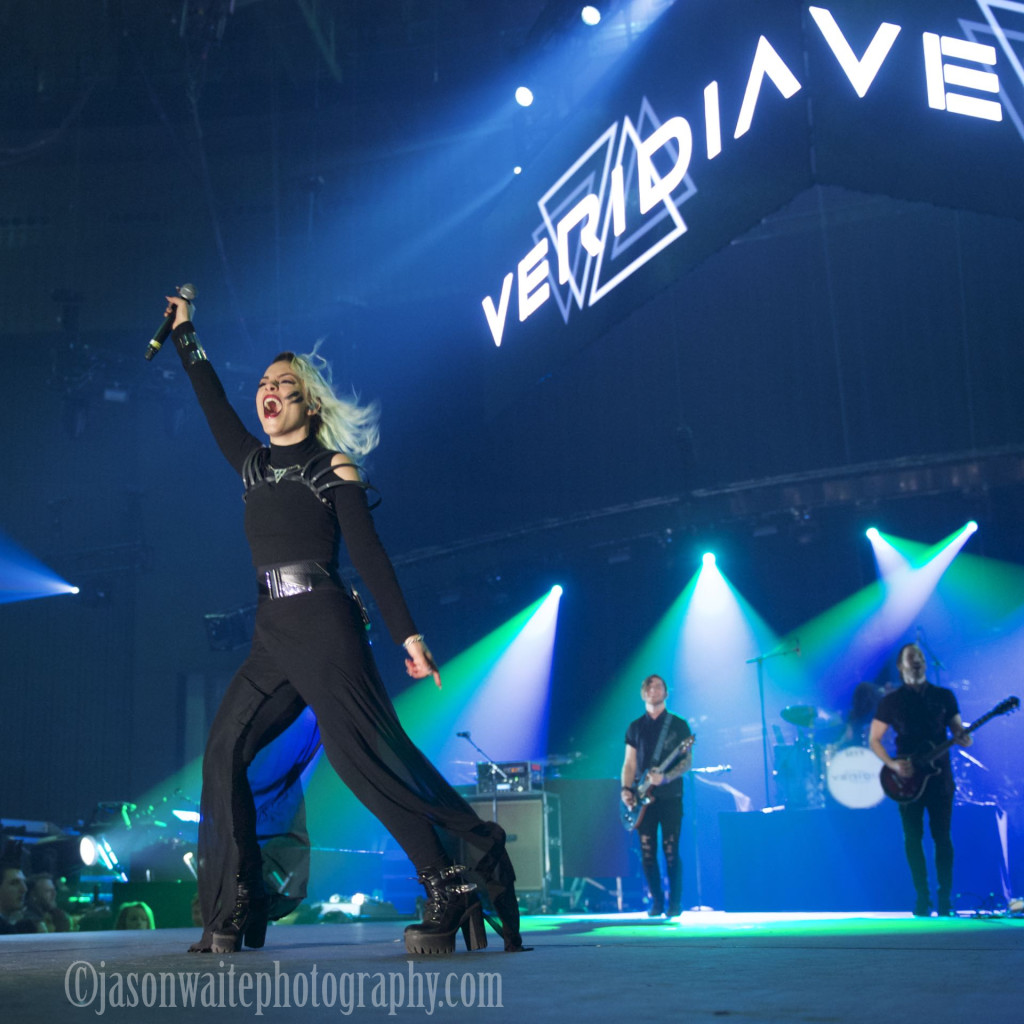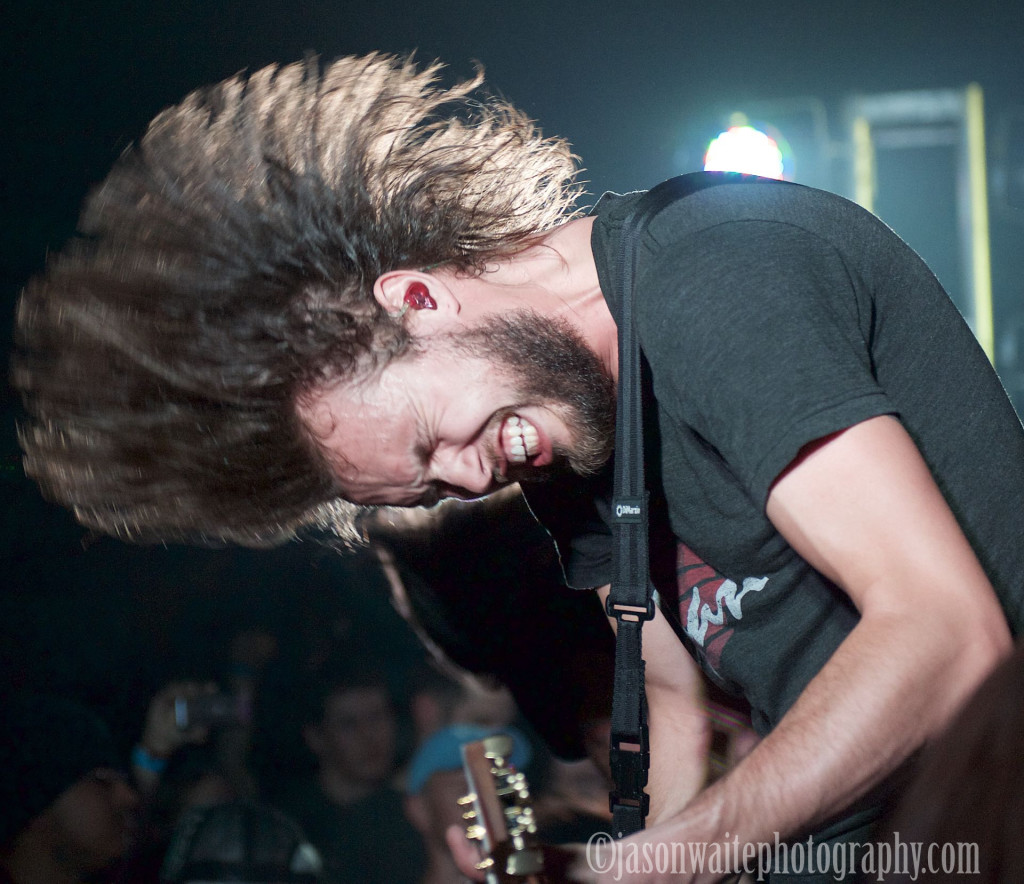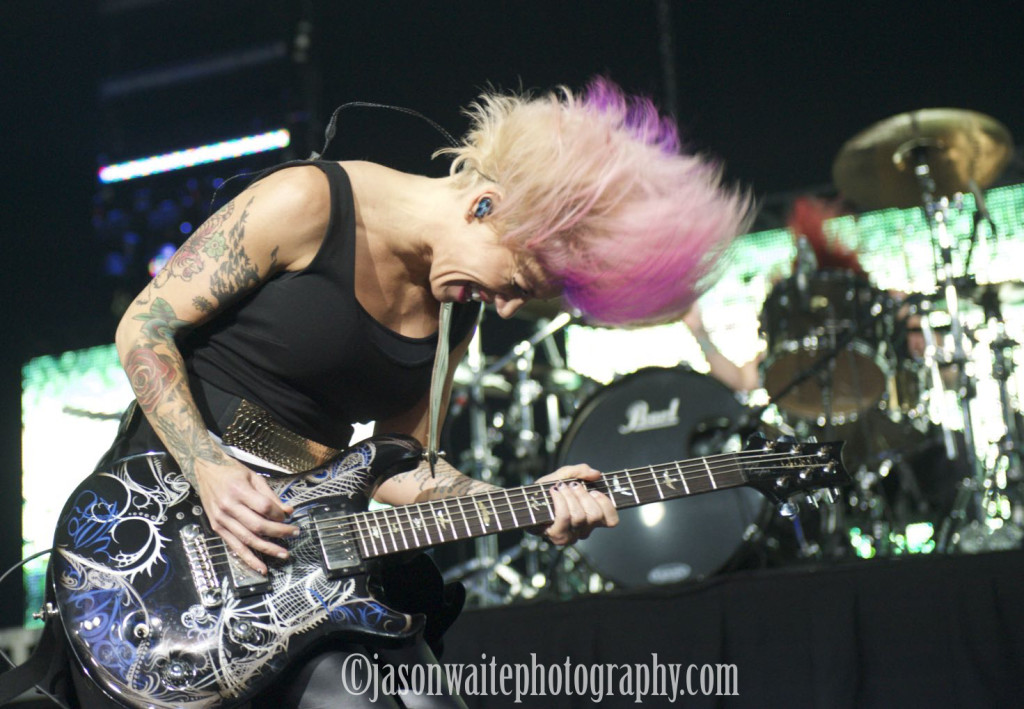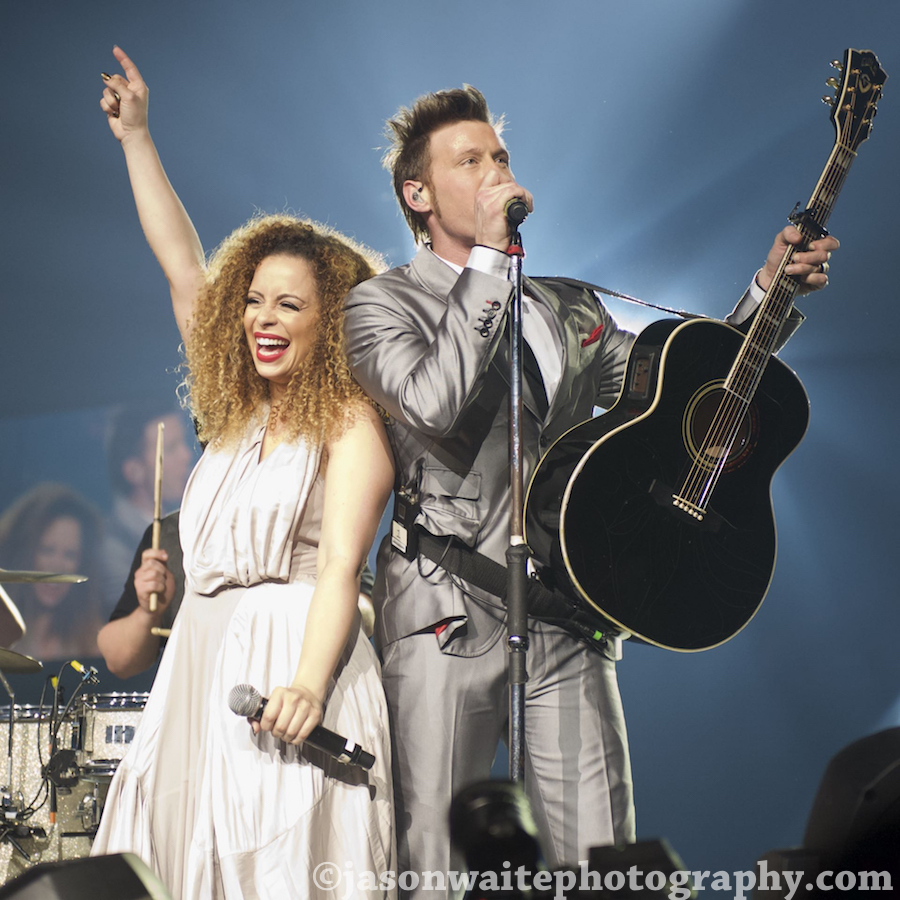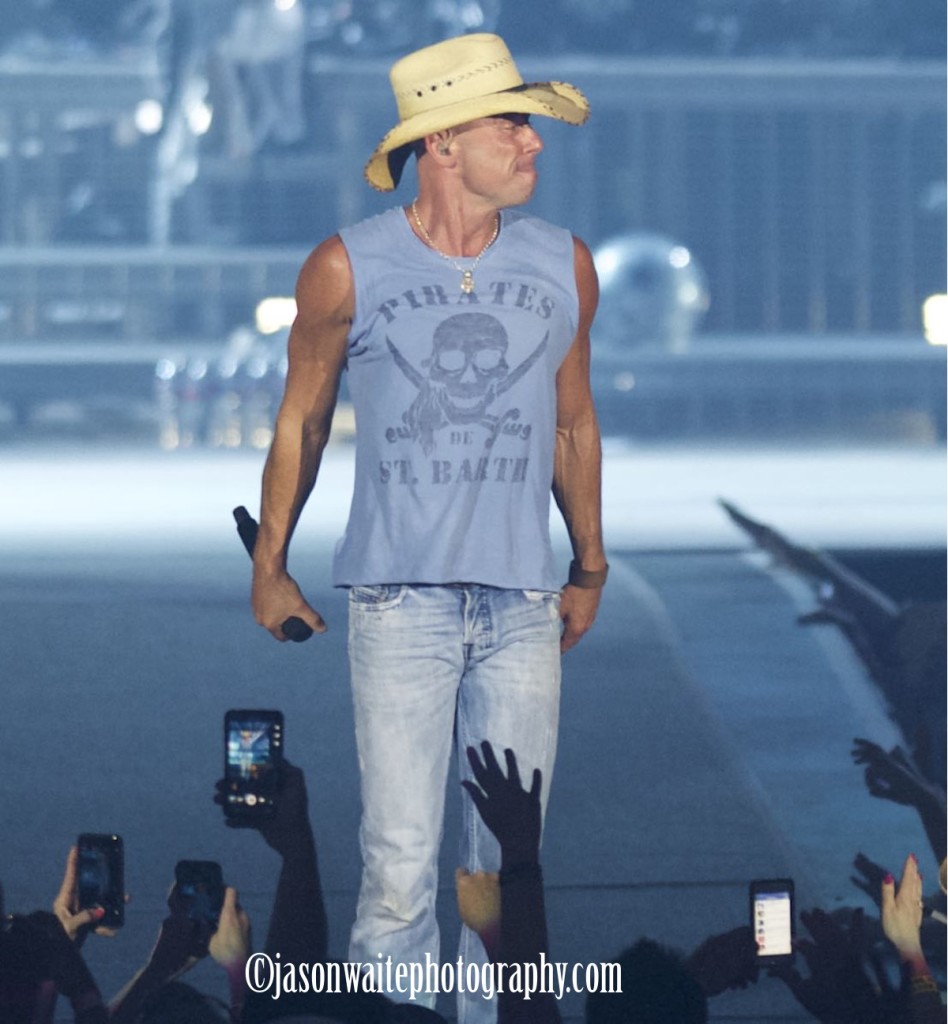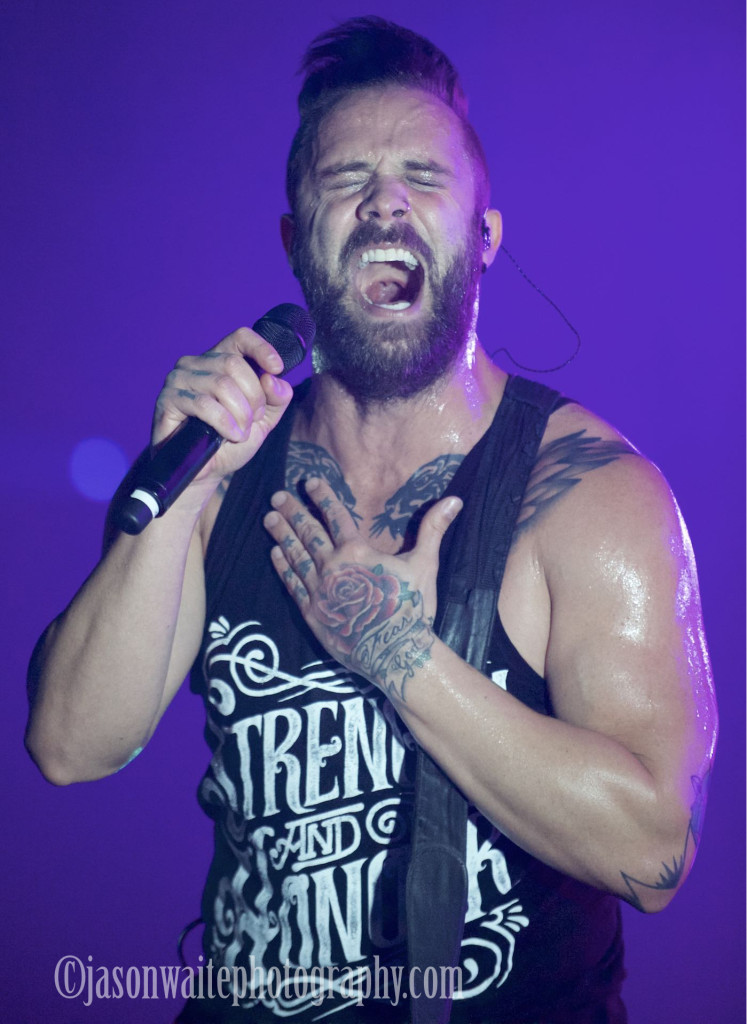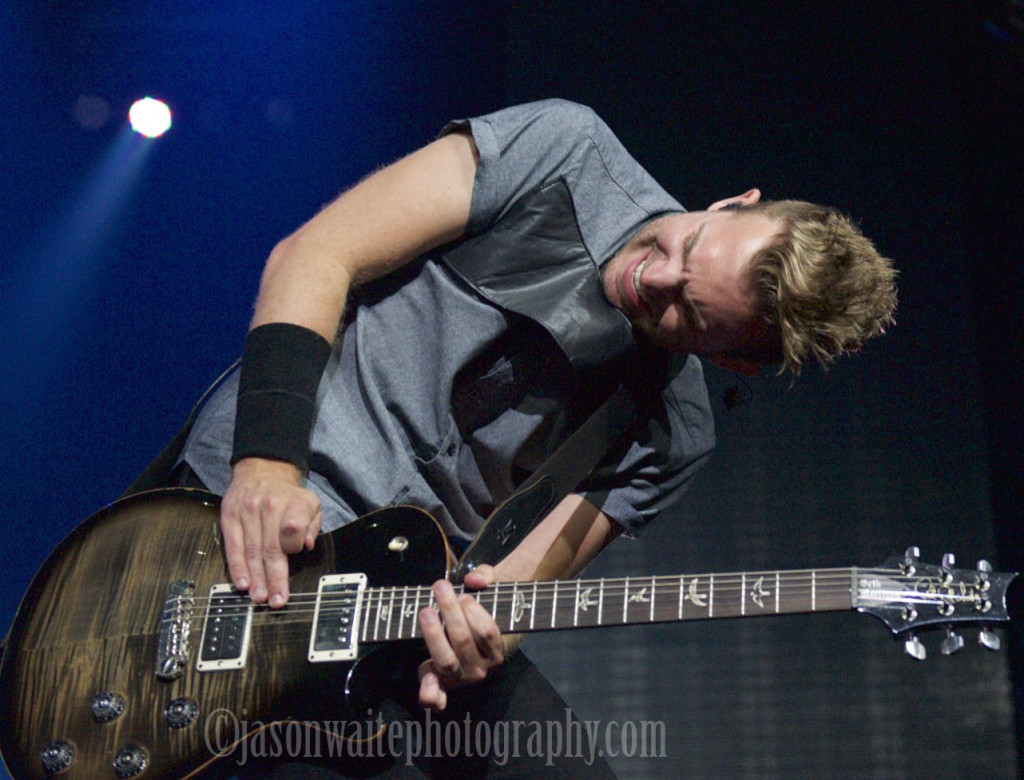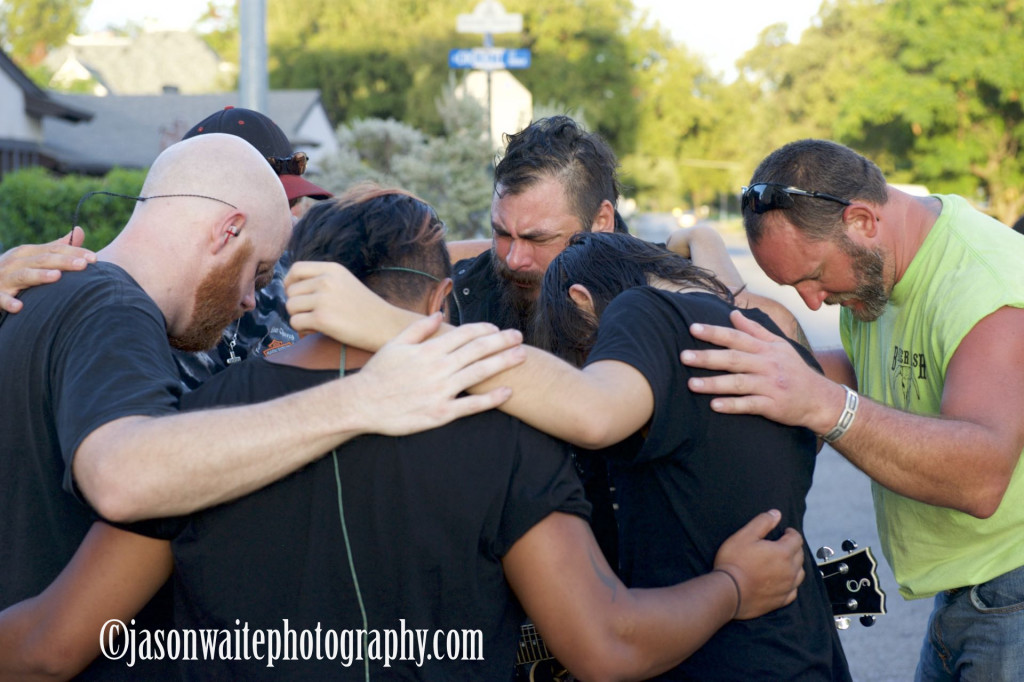 You can check out more of my Dallas Music Photography on the website!