Skillet @ OKC | Dallas Concert Photographer
Dallas Concert Photographer
Being a Dallas music photographer makes it easy to capture some of the best musical talent in the world.  Between Dallas, Fort Worth and Arlington…everything is usually just a "drive across town."
Sometimes concert photography takes me to other parts of our great state of Texas like kicking off the Summer Shed Tour in Austin, TX  or covering a show at the Oil Palace in Tyler, TX.
Last month my work took me to Oklahoma City, OK for a Skillet show.
Skillet is a band I photographed early in my concert photography career.  Their show blew me away then as it still does today.
I am a fan of Skillet's music but more so I think I am a fan of their purpose.
Skillet came to town with the Franklin Graham Good News Festival.  They delivered a powerful concert as always along with a message of good news and hope.
Here are just a few moments from stage…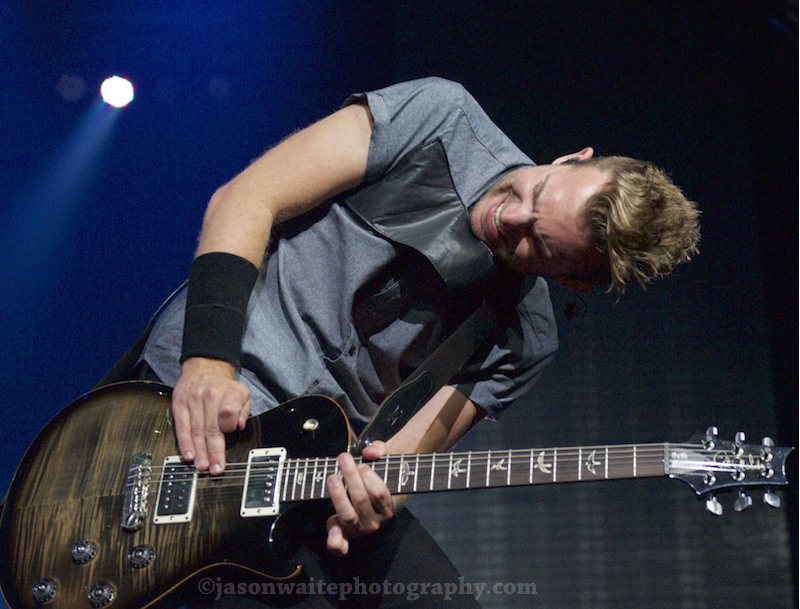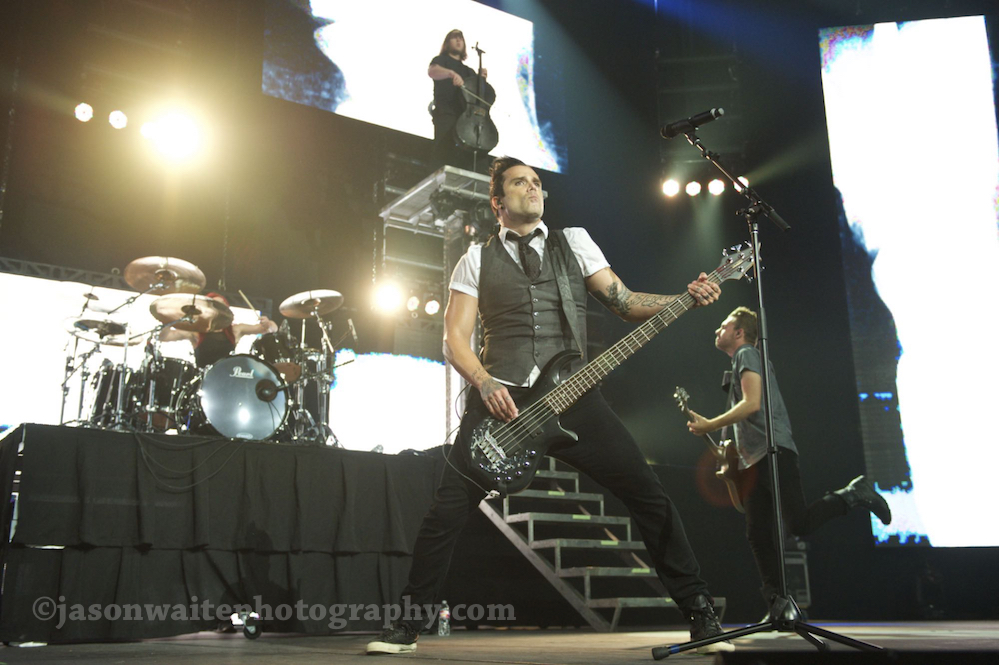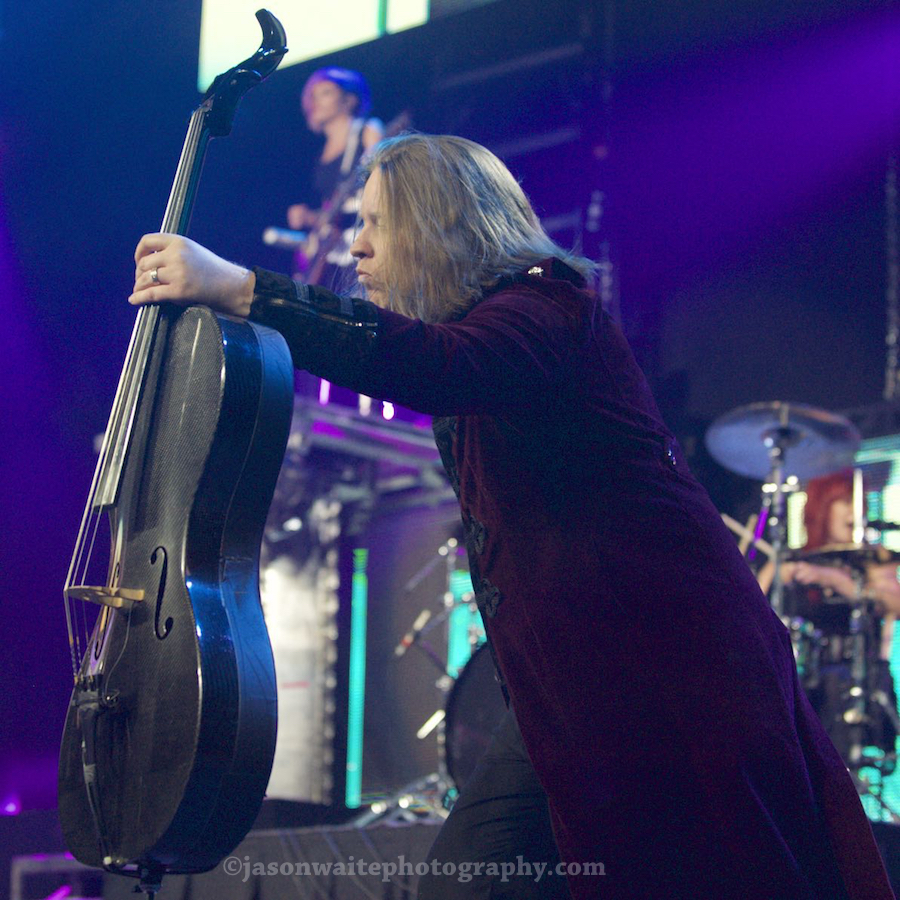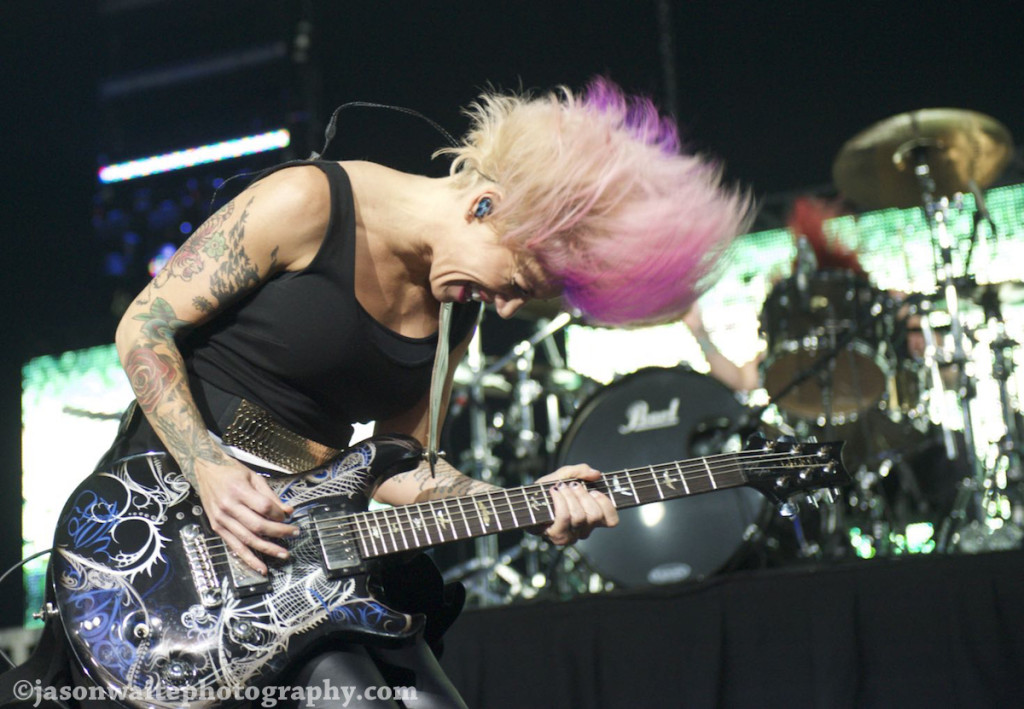 Check out my Skillet images featured on gig-photographer!