Private Dallas DSLR Camera Class – Coffee With A Pro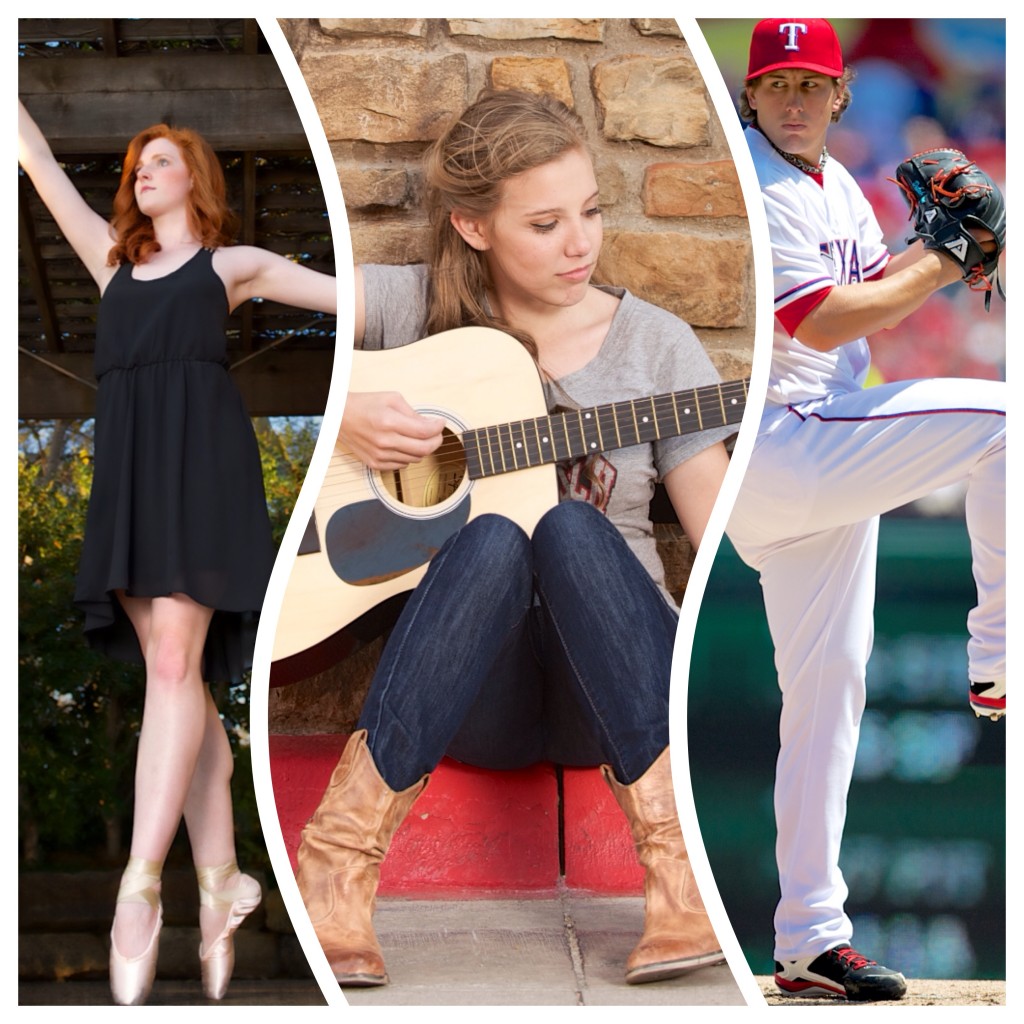 Private Dallas DSLR Camera Class
You finally have that new DSLR camera…now what?  Maybe you've experimented with it and aren't quite sure how to make it all happen or maybe you just aren't sure where to begin. How about a Private Dallas DSLR Camera Class!  
Everywhere I go people are interested in photography. Like many of my friends and customers they have purchased a DSLR camera or received one as a gift but don't seem able to create the quality of images they'd like to take.
DSLR camera manuals are daunting and community classes rarely fit our schedules and can be intimidating due to the large numbers of participants.  It's just difficult to get what YOU need from a class of 50 people!
So, I've decided to create an experience for you.  I want to help you get started on your way to…
shooting with confidence!
creating amazing images!
becoming a better photographer!
COFFEE WITH A PRO
To help you get started, I've created Coffee With A Pro.  It's a Private Dallas DSLR Camera Class.  Essentiallty, Coffee With a Pro is a one to one learning experience with a professional photographer (and educator). It's a 90 minute session designed to help you learn the basics of your DSLR camera.
Here's how it will look:
1.  I'll consult with you beforehand to see which DSLR camera you use and exactly what you're hoping to learn.  We can accomplish this through a phone call or email if you're more comfortable.
2.  Let's meet for coffee (I'm buying!) Nothing more relaxing than chatting at a coffee place.  We can also meet at a park or in your home or office if you're more comfortable there.
3.  Let's go through the basics of your camera.  I'll explain all of those confusing settings since you'll need to be familiar with a few technical features before you can really unlock the potential of your DLSR.  Our consultation and your current level of knowledge will direct the focus of our session and guide our photography conversation.  If you aren't even sure how to turn your camera on…PERFECT.  We'll start there!
4.  I'll demonstrate to you how your DSLR camera actually works.  Talking about it is one thing, but shooting an image on different settings and seeing the difference will help you gain a useful skill.
5.   30 Days of  Q&A.  You always think of the best questions after you get home.  So, email any questions that might pop into your head for a month after our meeting.  I'll answer them and provide resources if you need a bit more.
Your personal photography investment? $150 and 90 minutes of your time.  I think the return will be tenfold as you up your photography game and finally learn to use your creative passion to create beautiful images.
Let's pick a time and place!  Purchase your DSLR Camera Class Dallas-Arlington-Mansfield-Ft Worth session online or ask me a question.
*This is a BASIC DSLR class — not an advanced class.  We're planning to offer a CRASH COURSE on basic off-camera lighting in the future so stay connected!