Mark Chesnutt – Music Promo Photo Shoot – Billy Bob's Texas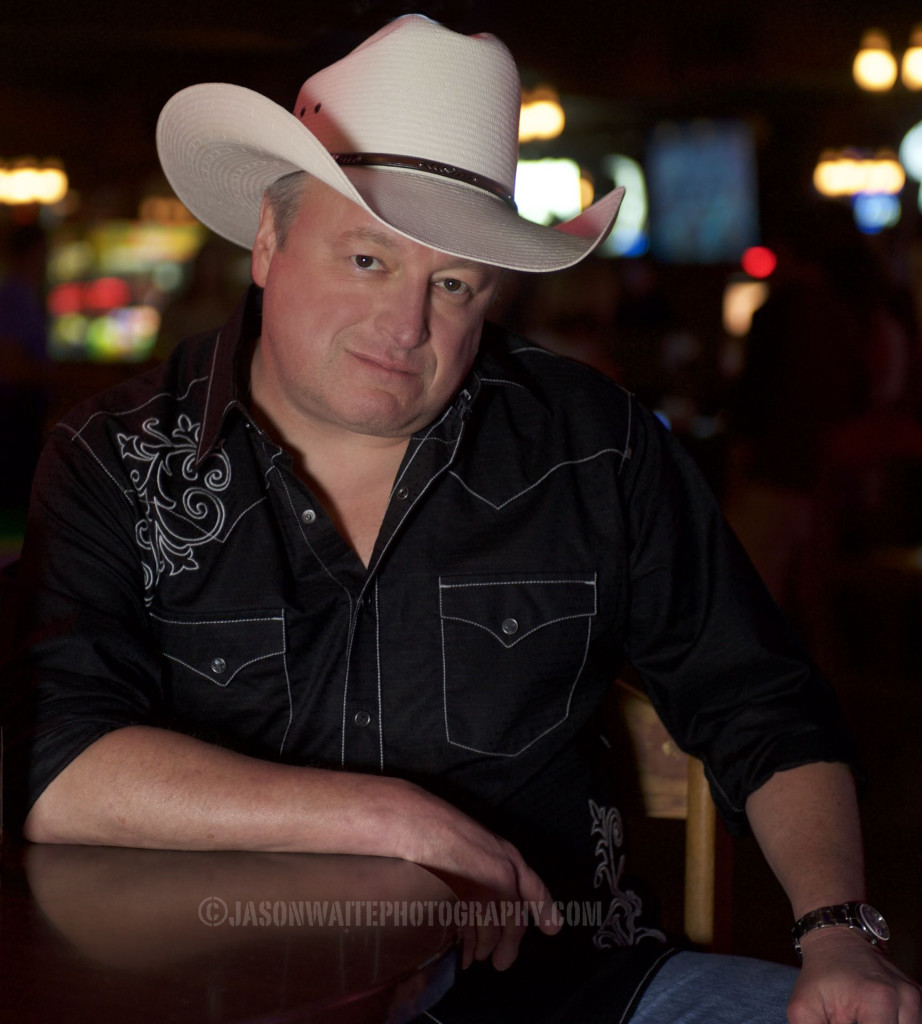 Mark Chesnutt – Country Music Promo Photo Shoot @Billy Bob's TX
I had the privilege of working again with country music legend Mark Chesnutt.  I've covered a few of his shows but this time we spent some time creating promotional materials for his latest release, Tradition Lives.
Mark was the first concert I ever photographed.  I stumbled upon that particular show as part of a fundraiser in 2011 and it really sparked my interest in shooting live music.  One of my shots from that show went on to become the cover image for his single, Tracie's Song.
Our backdrop for our music promo photo shoot was the iconic Billy Bobs Texas.  What a treat to incorporate the green room walls laden with legendary signatures from acts and artists who have passed through the historic venue.  The honkey tonk atmosphere was the perfect vibe for a Mark Chesnutt project.
I couldn't pass up the invite to come back and shoot the show that night.  It was good to catch an incredible show from side stage and shoot without any limitations.  We even ran into Texas country favorite, Stoney LaRue.  Super nice guy by the way.
Mark has already produced a T-shirt featuring one of our images from the afternoon along with other favorites being used on social media.
Here are a few from my time with Mark Chesnutt…