River Legacy Park Senior Portraits | Arlington TX Senior Photographer
I love when seniors make my job easy!
Hannah brought her beauty, a few props and a sense of humor.  It's a killer combination that every high school senior can bring to their senior portrait session (okay, dudes can bring their rugged good looks).  Nothing needs to be manufactured or elaborate.  Just be yourself!
Our session led us all over the grounds using much of the versatile River Legacy Park.  Plenty of time to work in a few golf shots, an outfit change and a pose with a friend!
Here are a few moments from our session with Hannah…
See more Arlington TX Senior Photographer images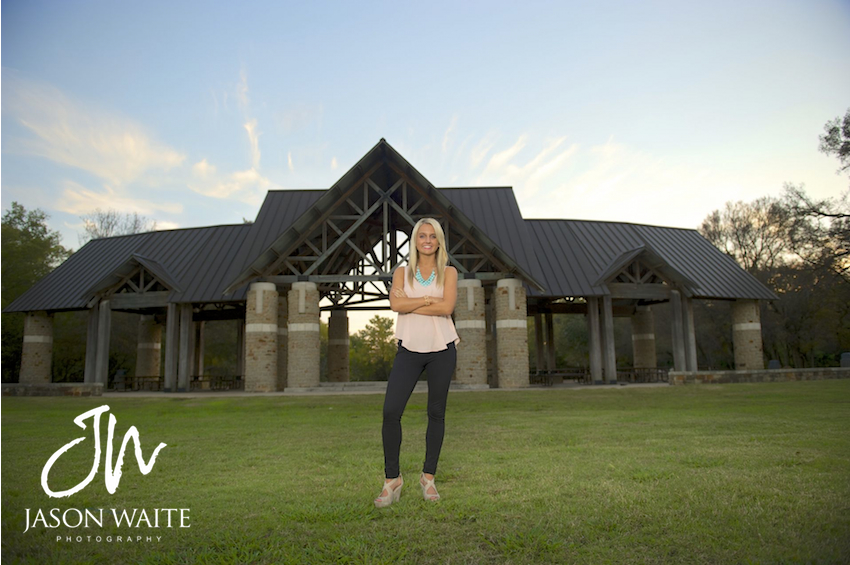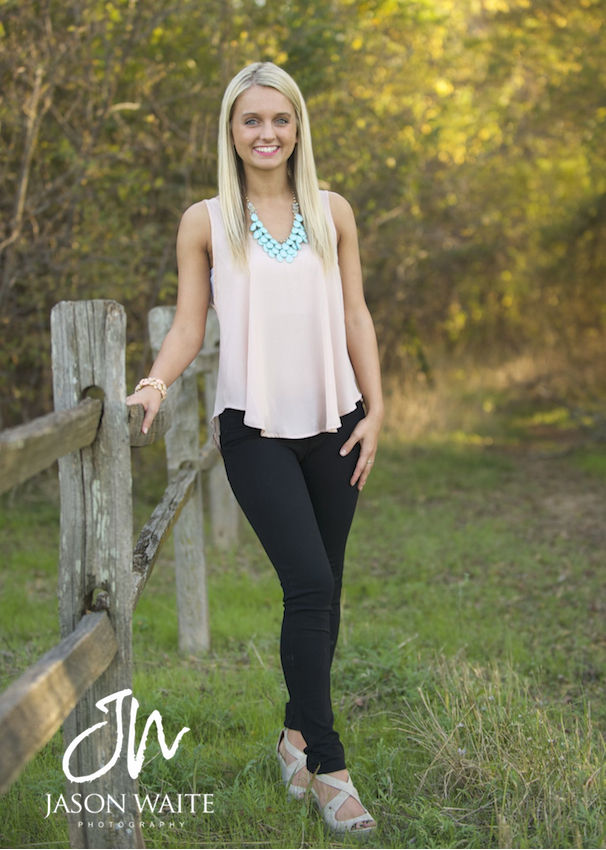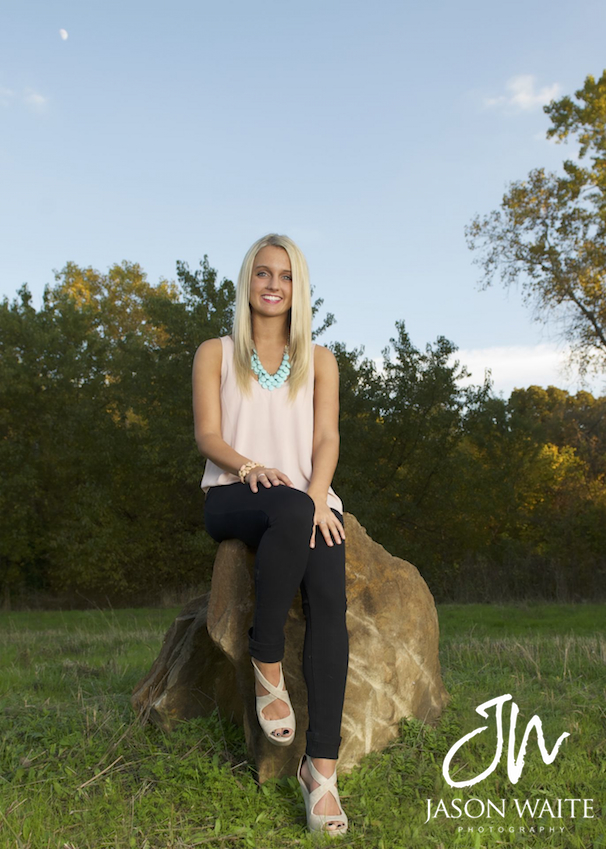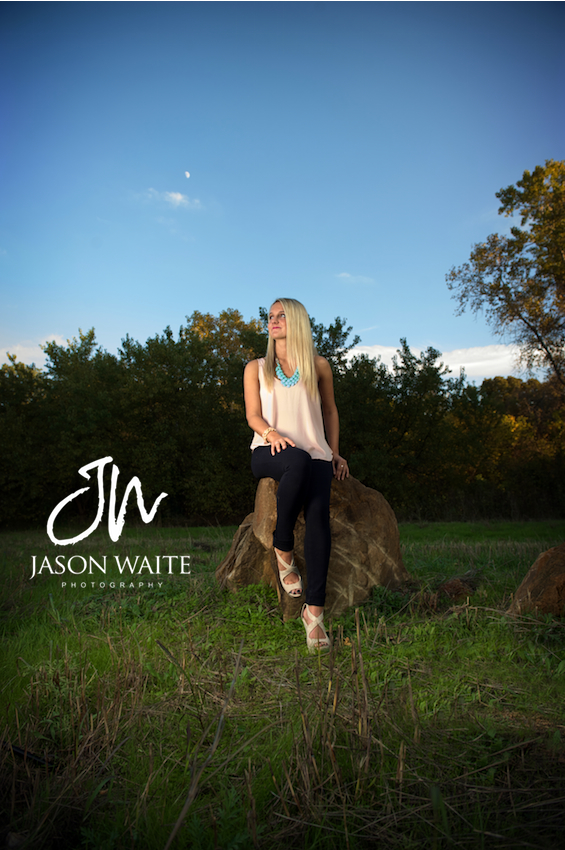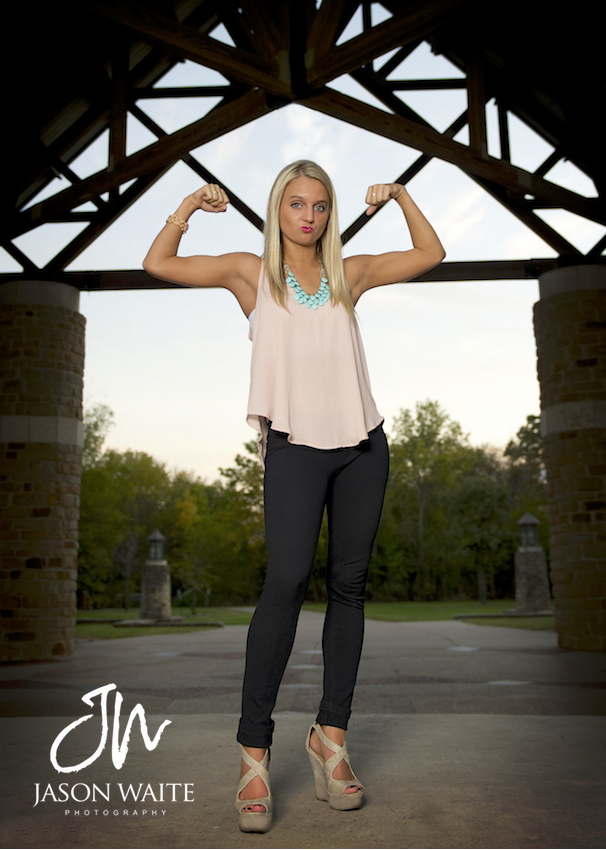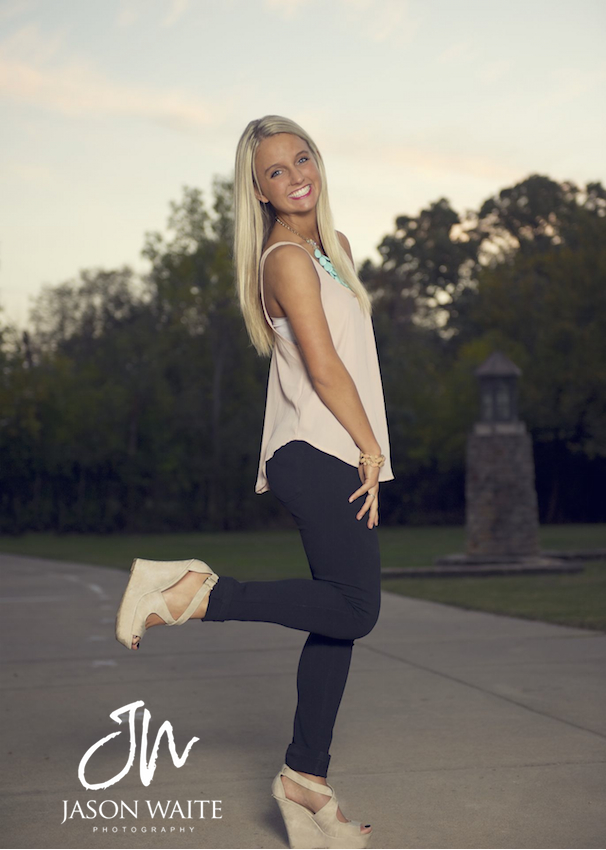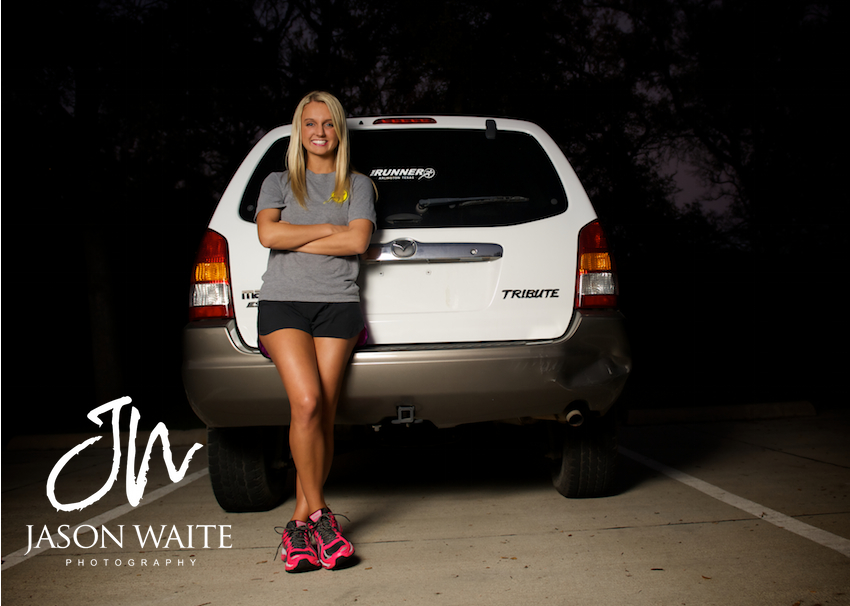 And feel free to grab a friend and bring them along!