Mansfield TX Senior Portraits |Small Town Senior
Mansfield TX Senior Portraits.
It's so hard to believe we are already prepared for the senior class of 2016!
I'm having the time of my life creating unique senior portraits for high school seniors all over DFW including Arlington, Mansfield, Grand Prairie and Colleyville.
Recently I left the Dallas- Fort Worth area and traveled to east TX for Kaylan's senior portrait session.
I don't typically make the trip to Winnsboro, TX to shoot senior portrait sessions, but having family there gives me extra incentive to take make the drive for work and fun.
I have no real roots in Winnsboro, but my mom moved to this great little town after retirement. Then my brother followed suit back when he had little ones.  So I've spent some time over the years getting to know the place.  Those folks have been good to my family and it is a great escape from the big city.
Unfamiliar areas are always a challenge to shoot.  Shooting on location period– is always a challenge but it's incredibly rewarding when you step out and into the outdoor "studio."
The back of an abandoned building, a dusty alley way.  And a beautiful model.
Texture and color everywhere.  I think we made the most of our alleyway, abandoned warehouse, brick wall and downtown area.  The only thing I missed was the Texas flag over at the carwash.
Check out what we created…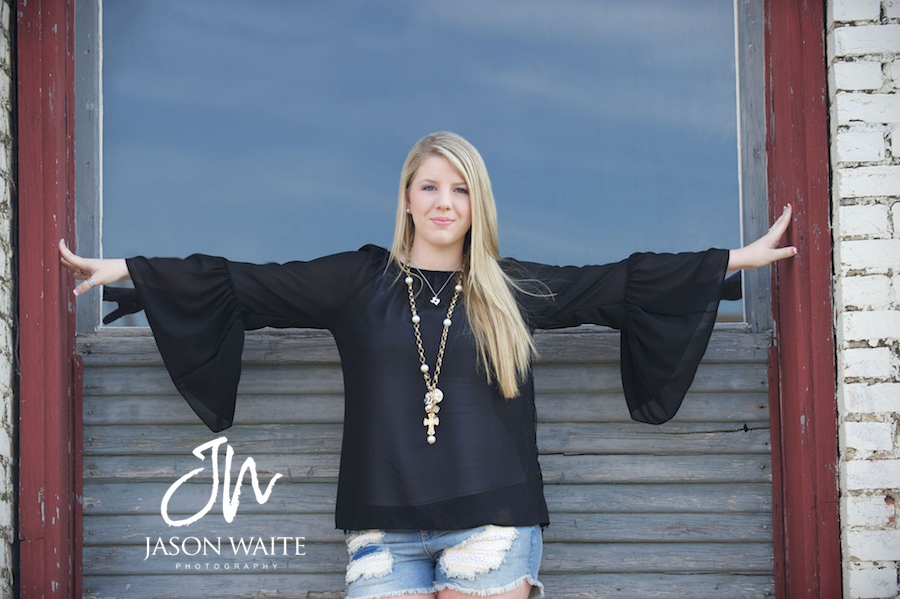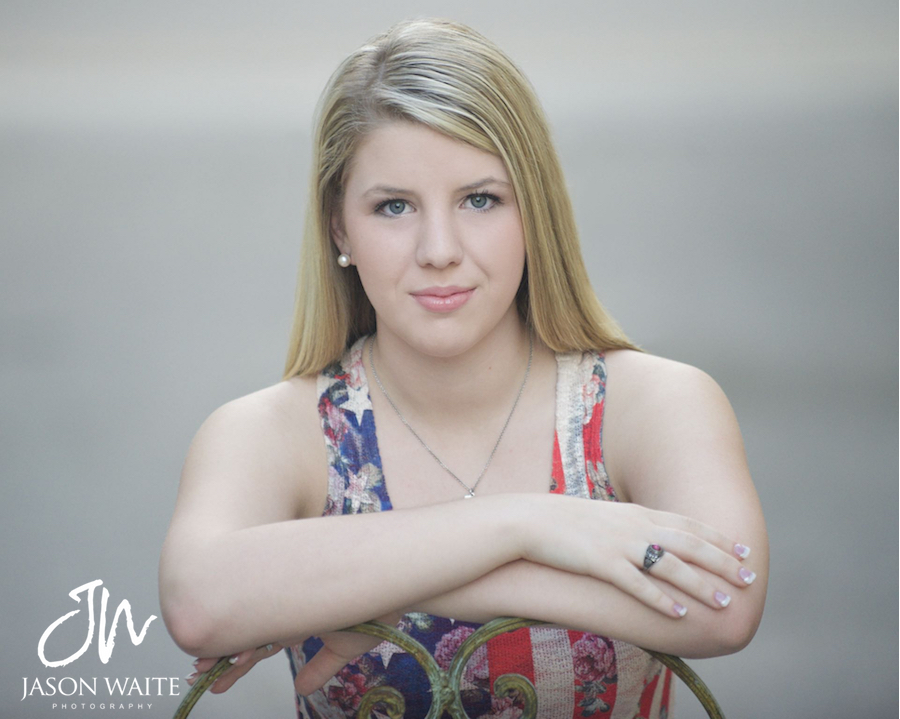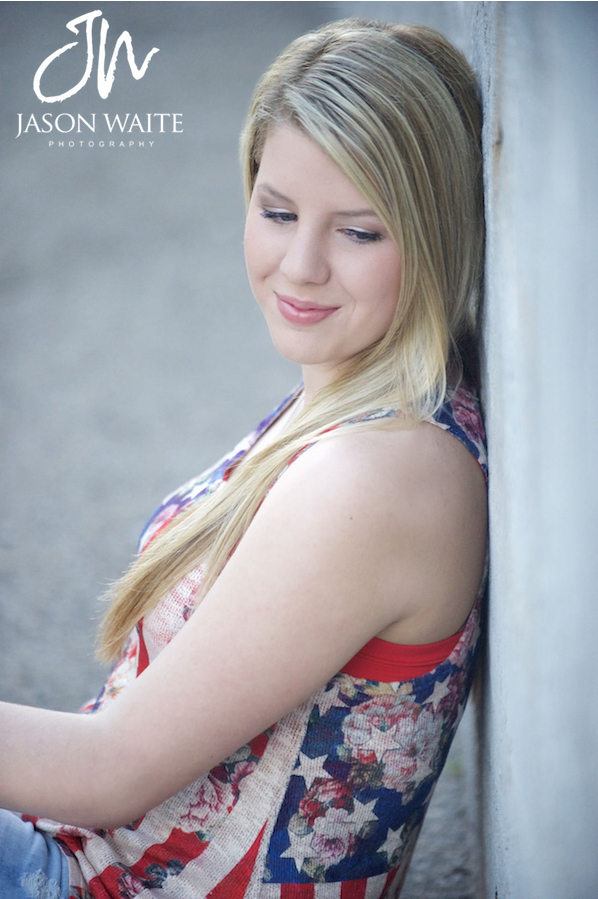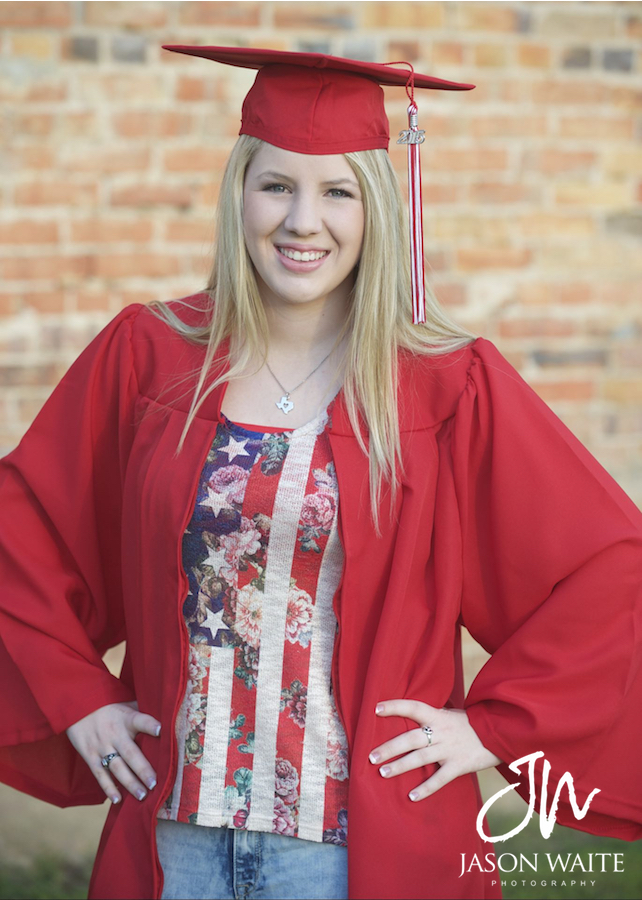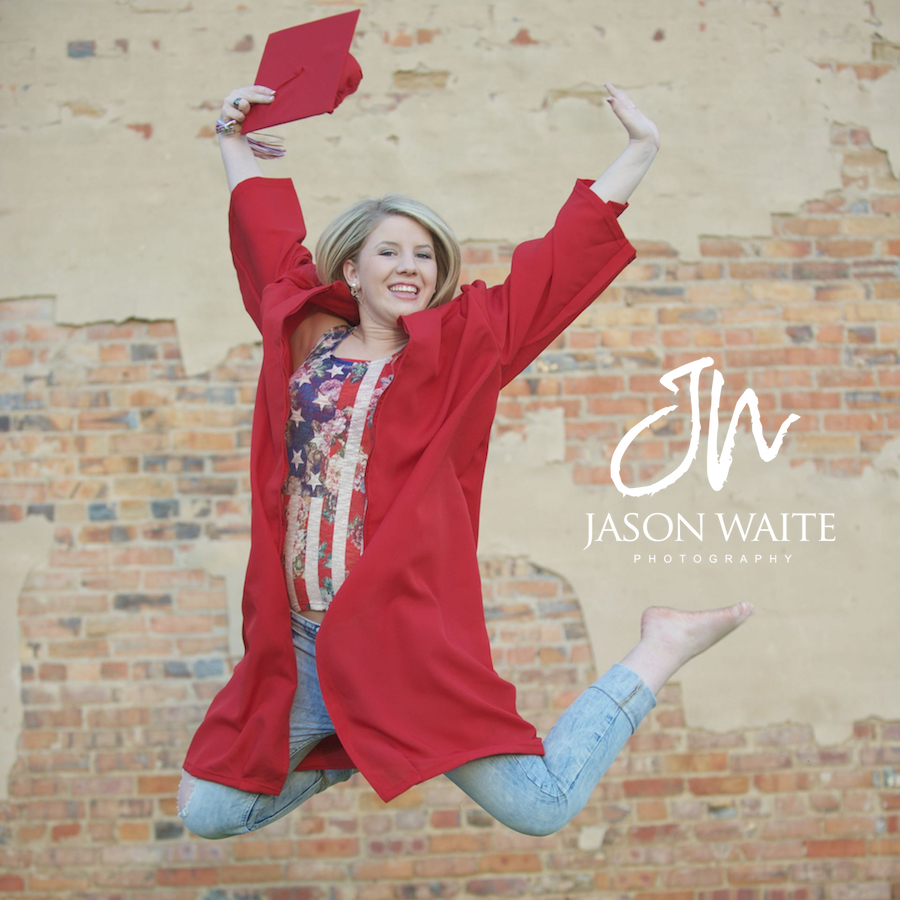 Visit my website to see more Mansfield TX Senior Photographer images!