Arlington TX High School Sports Photography | AHS Volleyball 2015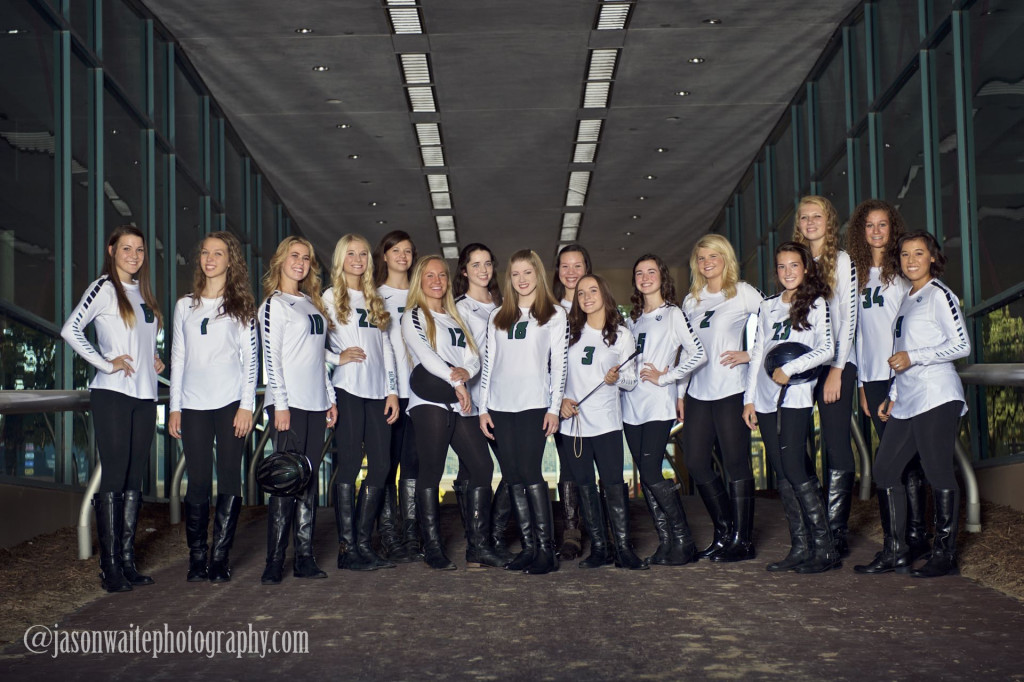 Arlington TX High School Sports Photography
This is the second year I've worked with the Arlington High School Colt Volleyball program.  Each season they like to create a series of themed team portraits that are used on posters throughout the community and in program booklets for the games.
We've used some pretty unique Arlington TX locations including Hurricane Harbor and Thunder Creek Ranch.
The 2015-16 season brought us to Lone Star Park, as the lady's prepared to "Race for State".
This year we created huge sports banners for the varsity to add a big Colt presence to the gym during the season.
I have no idea where we'll be shooting for the upcoming season but I assure you it will be fun and creative as we put the  "Pedal to the Medal".
Here's a taste of this years theme…