On Location Dallas Corporate Headshot Photographer
On Location Dallas Corporate Headshot Photographer
I love problem solving for my clients.
Since websites are hardly an option anymore, a headshot is the first contact you'll have with a client.  It's your first impression!
On location headshots solves a big problem for many offices, businesses and non profits.
It's a waste to have employees leave their work and spend valuable time traveling across town for headshots.
Your company or organization needs to stick to doing what it does best.  So let me come to you!
On Location Dallas Corporate Headshot Photographer – This means I bring the lighting equipment to ensure you look your best.  It's a quick and simple setup.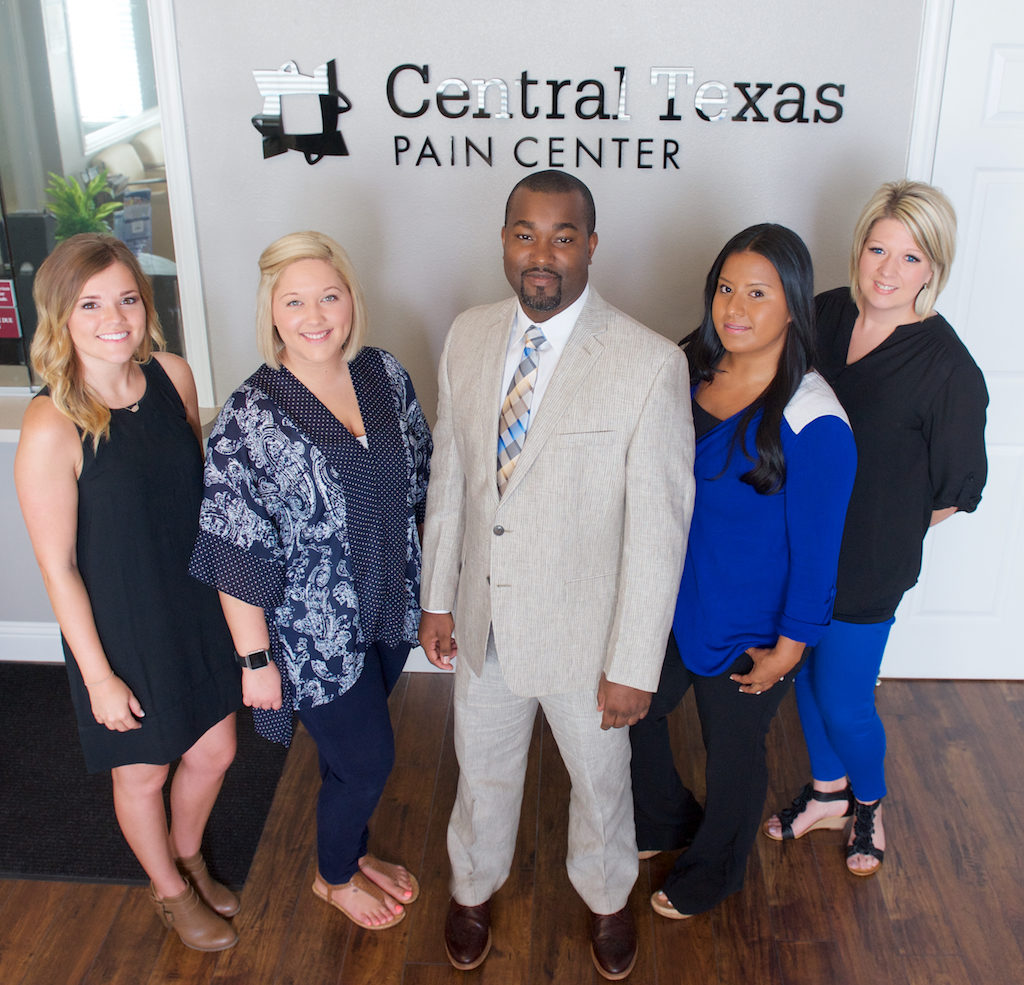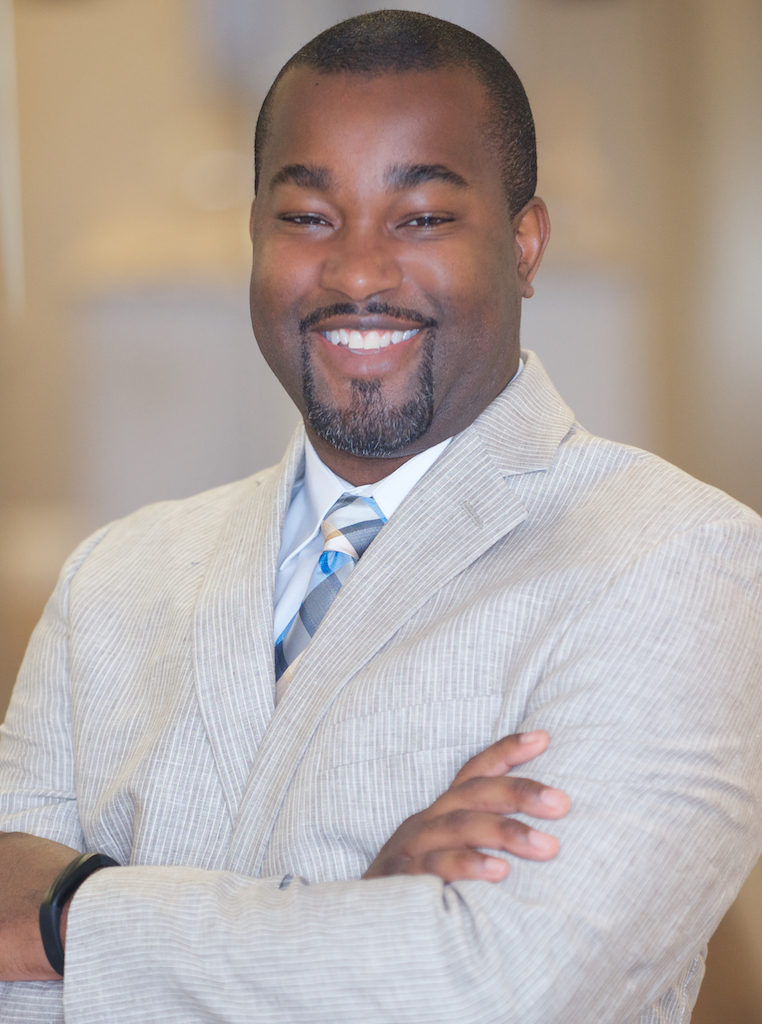 I've worked with financial institutions, attorney firms, medial clinics and churches to provide on location headshots right where they work.
I can provide the natural look of outdoor headshots as well as environmental headshots in your office or building.  We can step outside or easily use a hallway, corner office or lobby to create the perfect look that fits your organization's personality.
Let me photograph your staff or team as you gather for corporate events or meetings.  I'll make it convenient for everyone and easy to schedule while you're all together.
Here are a few of the offices I've I've has the pleasure working with to create quick, on location headshots:
Texas Trust Credit Union
The Arlington Voice
Central Texas Pain Center
Cross Town Engineering
The Uprising Church
Stonehill Commercial Painting
Wilson Perumal & Co
Arlington TX Mayors Office
Dr. Bryan Bishop, DDs & Staff
Tiffany & Company
Tarrant County Credit Union
Evans, Daniel, Moore, Evans & Biggs
Vaughn & Ramsey
James T Gray, DDS & Staff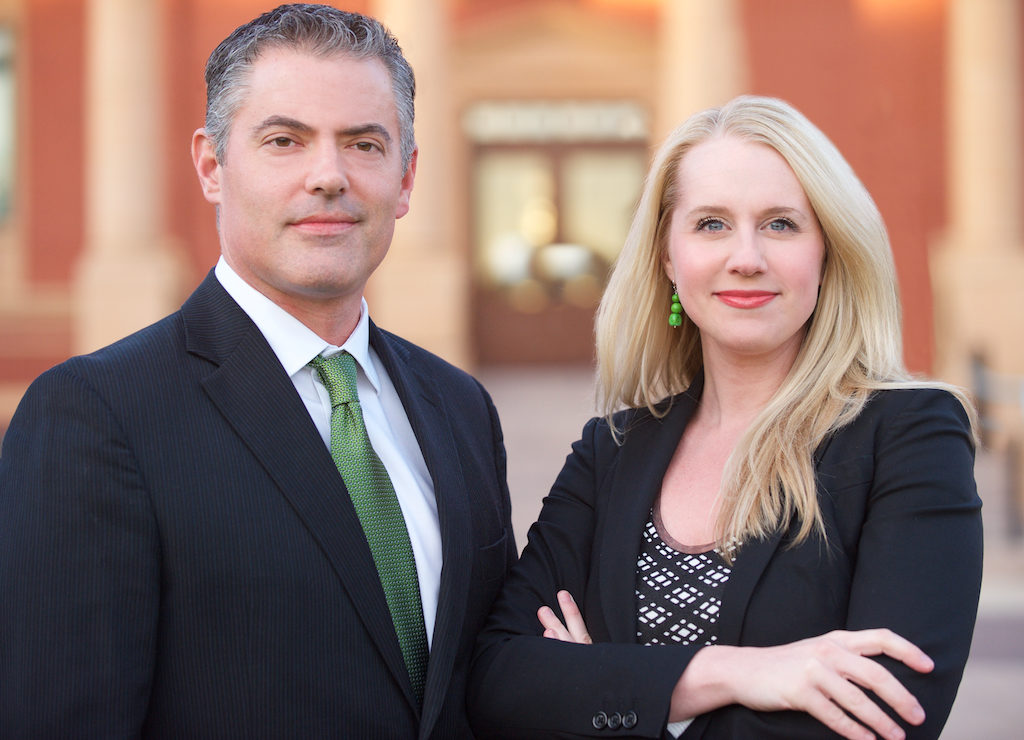 Check out a few examples of my on site corporate headshots shot on location at offices, studios, stores and even hotel lobbies in the Arlington, Dallas, Fort Worth, Grapevine area.  Many of these were set up in very small and unassuming spaces.  We can make it work in nearly any space!
LET'S WORK TOGETHER