NRH Holiday Magic 2017 – Dallas Event Photographer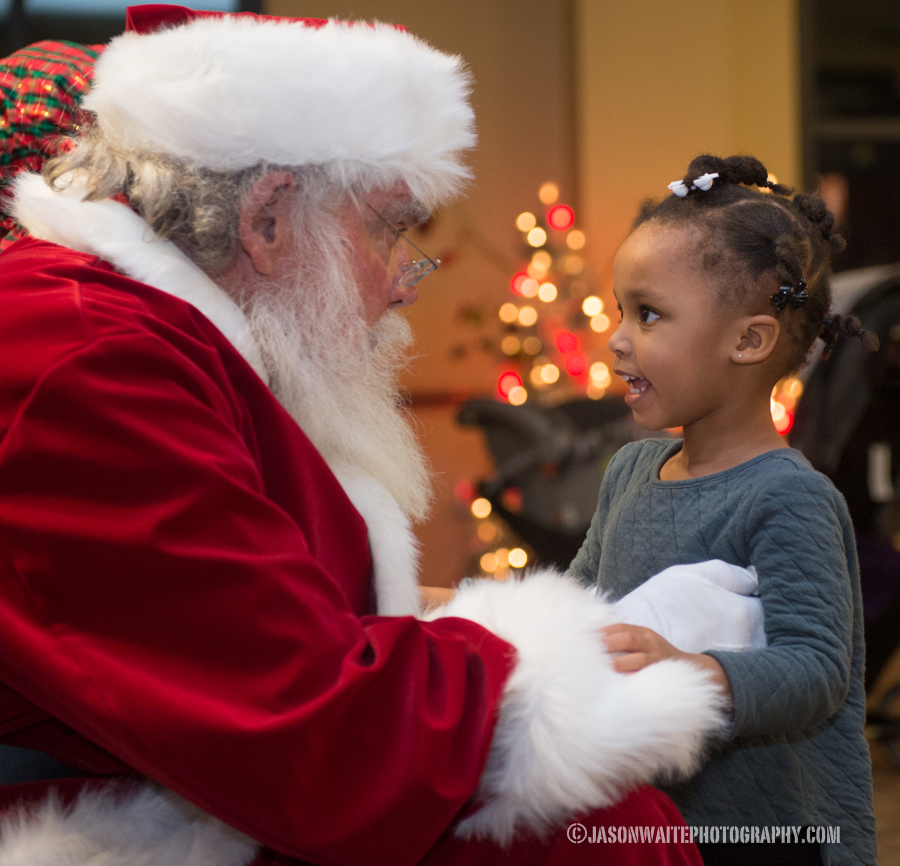 Dallas Event Photographer
The City of North Richland Hills Parks and Recreation Department does a great job of creating fun.  There's seemingly no end to quality activities for its residents.  I've helped with several projects over the years including photographing all of the NRH Parks and Trails.
Their Holiday Magic event has been one of my favorite events to photograph over the past few years (along with the Halloween).  This year the venue was moved to a new location. From NRH20 waterpark to the town square area around the library and Stormy Plaza .  It included a fireworks show, tree lighting and of course, Santa and Mrs. Claus.  Outside games, food trucks, local vendor booths and live music were also part of the scene.
As with all of my event photography I wanted to tell the story with pictures.  Kicking off the Christmas season with warm holiday memories of children whispering in Santa's ear. Making crafts as a family.  Festive music with Memphis Soul. The magic of Christmas lights at night.  Fireworks and a Christmas tree lighting countdown with the mayor.
The images we created will bring back warm memories for those who attended.  Others will wish they were there and look forward to next year. And next season these images can be used for marketing the upcoming holiday events.
Check out a few of the images from an evening of NRH Holiday Magic and scroll to the bottom to contact me about adding professional event photography to your next event. – Dallas Event Photographer