Arlington TX Editorial Photographer | Mission Arlington After School Program
Arlington TX Editorial Photographer – Mission Arlington After School Program
I spend a couple of days during the week helping out with an after school program sponsored by Mission Arlington.  Most days I hand out snacks and somedays I help with fractions or counting multiples of three.  Other days I pitch a whiffle ball or sneak answers to kids playing Bible trivia.   I've mentioned Mission Arlington lots of times throughout my blogs so I 'll let you read about them here.
Our school district asked us to create a story about what we do and that request came with a built in photographer.
I know what goes on at the after school program because I've see it happen every week for the last four years.  Capturing it in words (thankfully someone else got to write the story) and images takes a little thought and reflection.
A little thought and reflection never hurt anybody.
Here's a few of the images from our afternoon that day…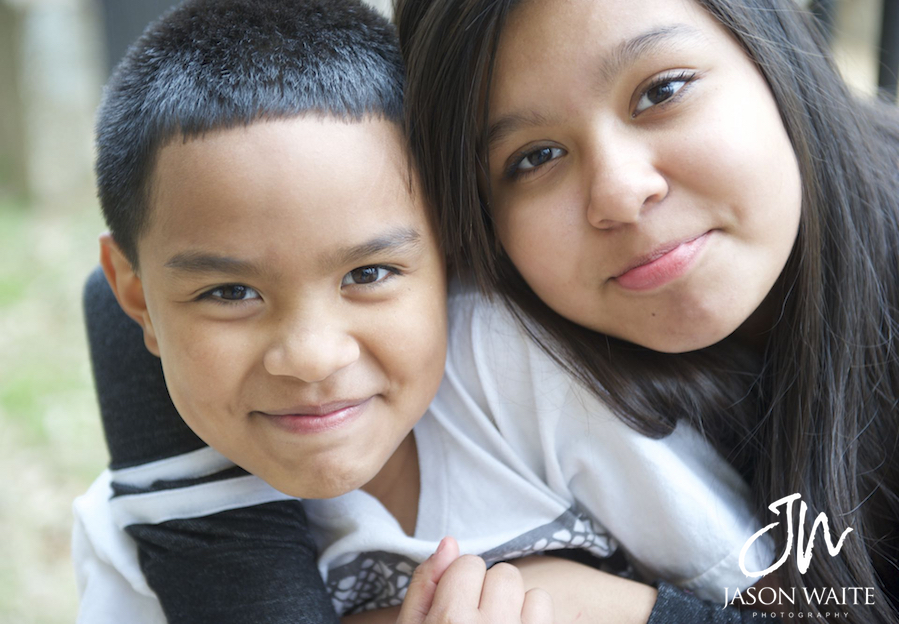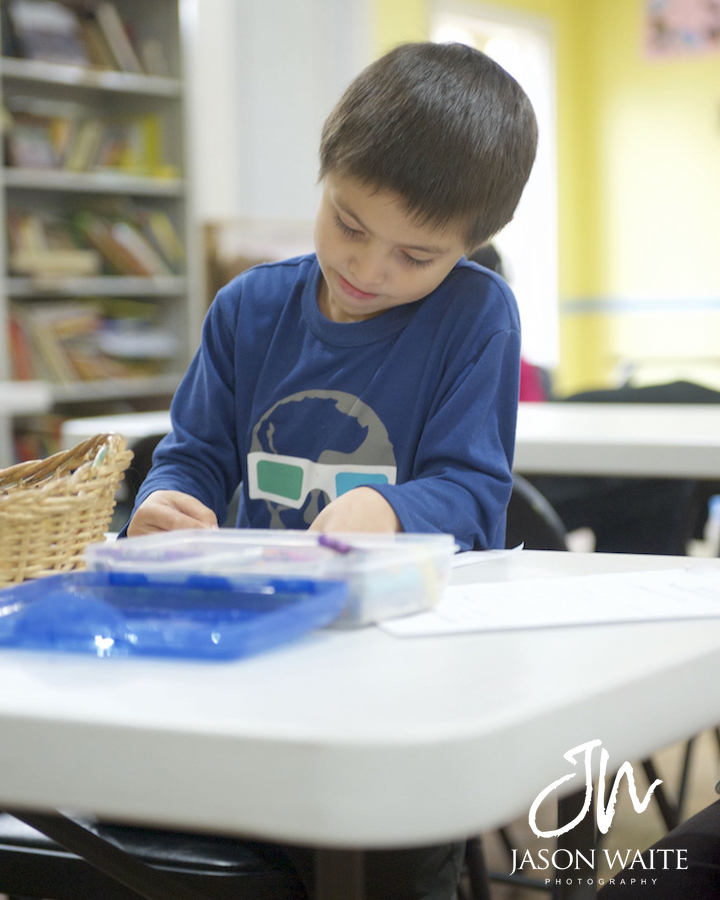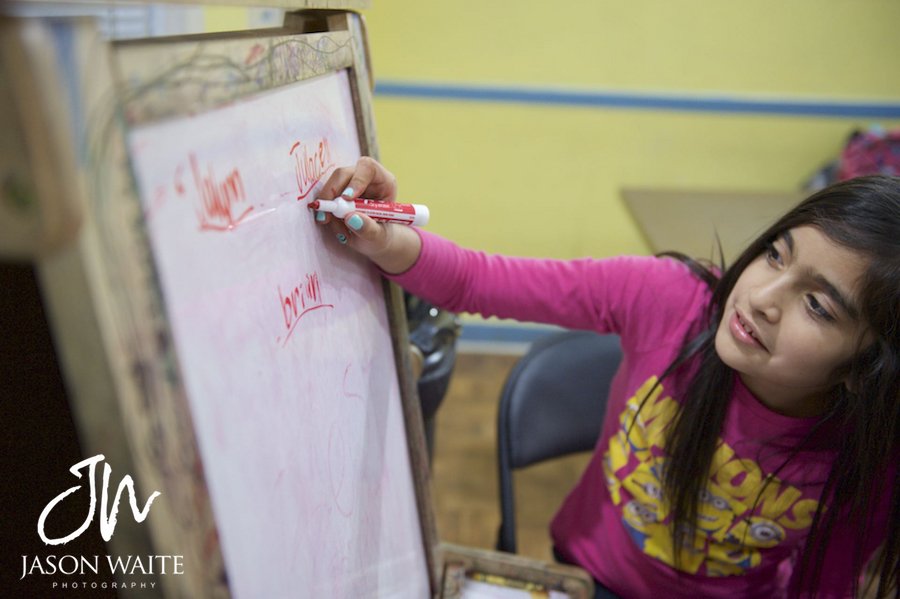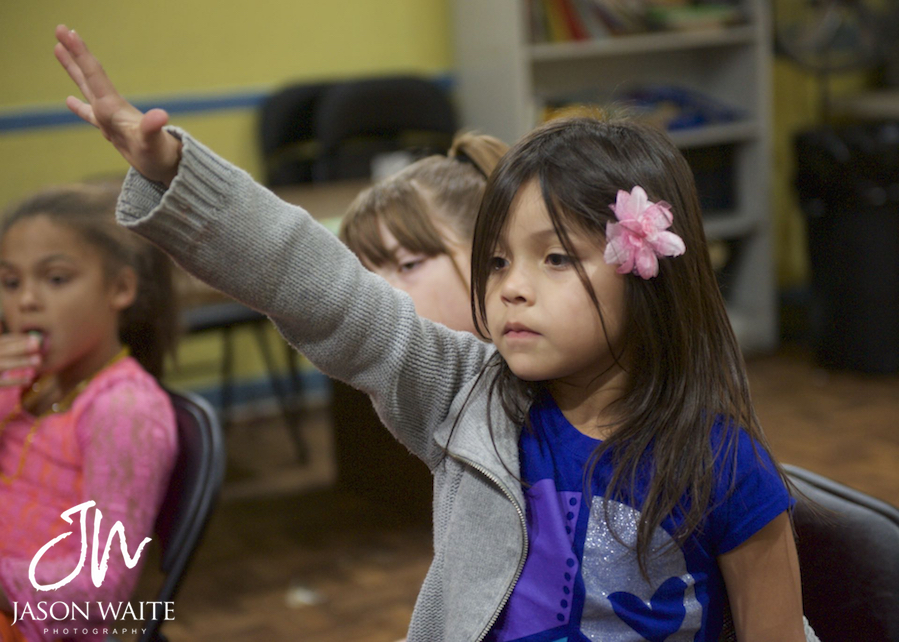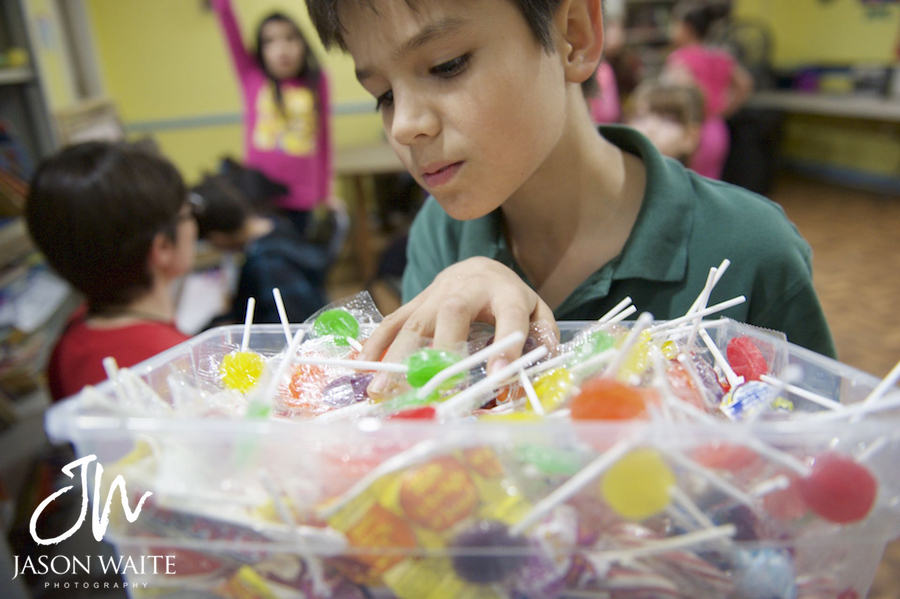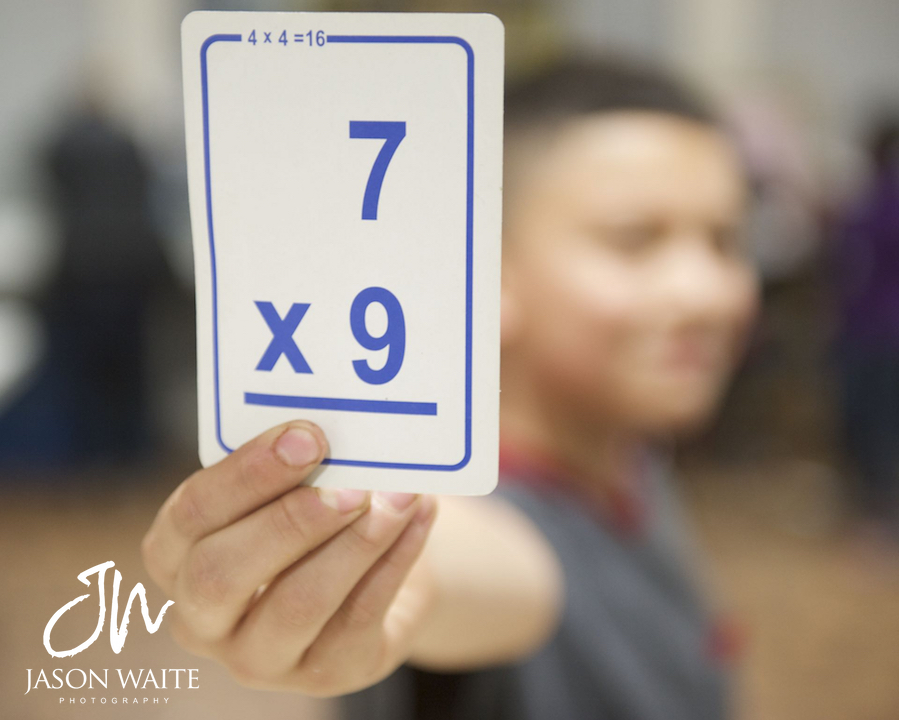 Visit my website for more Arlington TX Editorial Photographer images!