Arlington TX Editorial Photography | JR Bentleys
Arlington TX editorial photography.
I love having the opportunity to do work for a local online news publication called the ArlingtonVoice.  Arlington, Texas is a unique city of 380,000 that thrives right between Fort Worth and Dallas.  We're out own place…home to both the Texas Rangers and the Dallas Cowboys (and many other notable sites).  So a lot happens here but it still maintains a small town feel in some sense.
Shooting for the ArlingtonVoice allows me a chance to mix and mingle throughout the community and meet people I normally wouldn't.
One of those opportunities led me to help out with a story about JR Bentley's.  This little English pub has quite a history in Arlington involving dedicated customers, longevity and most recently a fire.
I enjoyed chatting with the owner and hearing her story and plans for reopening.
I hope my images helped tell the story of a strong owner and her determination to open after a major remodel.
Check out a few shots from our story … And go eat there when you're in the area!
I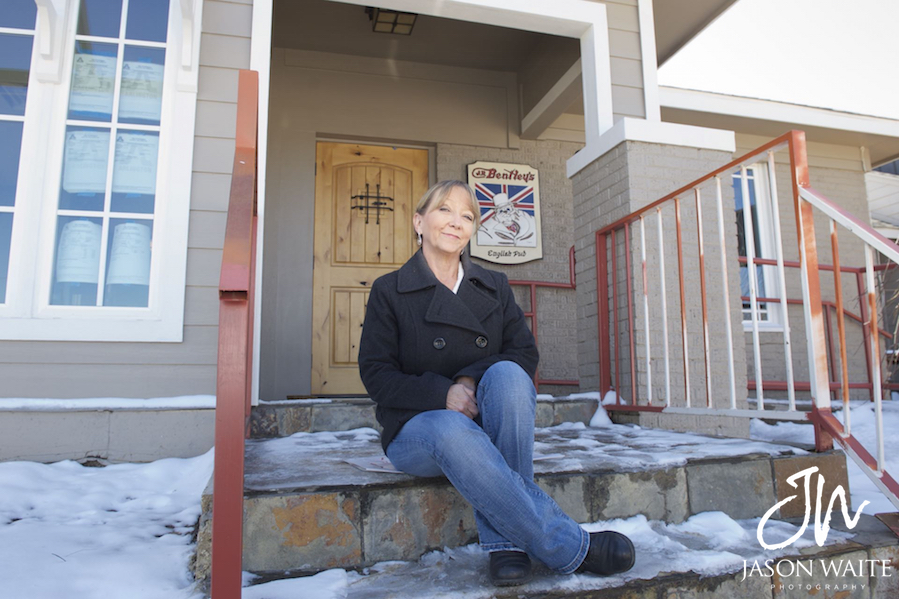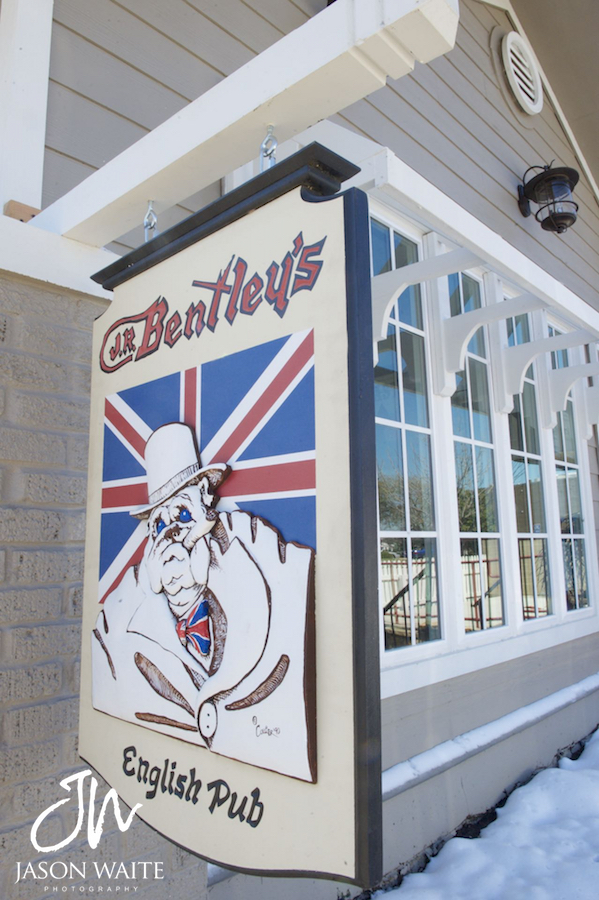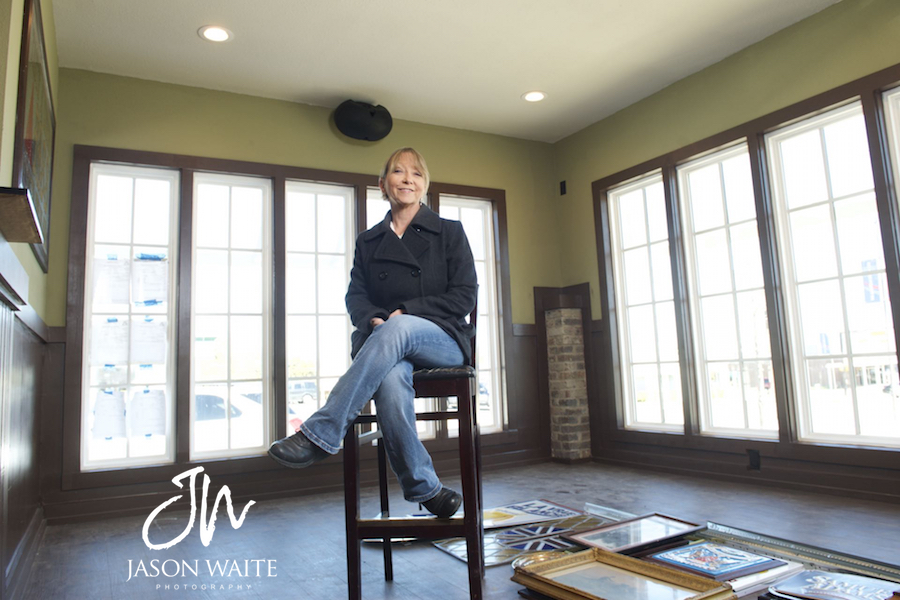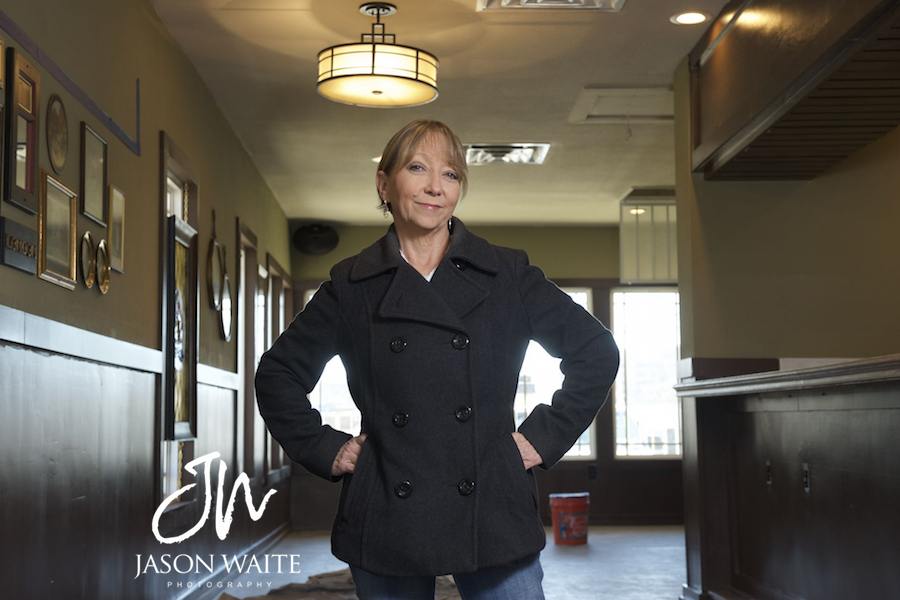 Visit my website for more Arlington TX Editorial Photography